Drake and A$AP Rocky went behind the cameras recently for "Wu-Tang Forever (Remix)" music video.
From what we know, Drake flew to Harlem last week to meet up with the A$AP Mob star for the video shoot. A$AP Rocky directed the video which was shot on the roof top of an apartment building.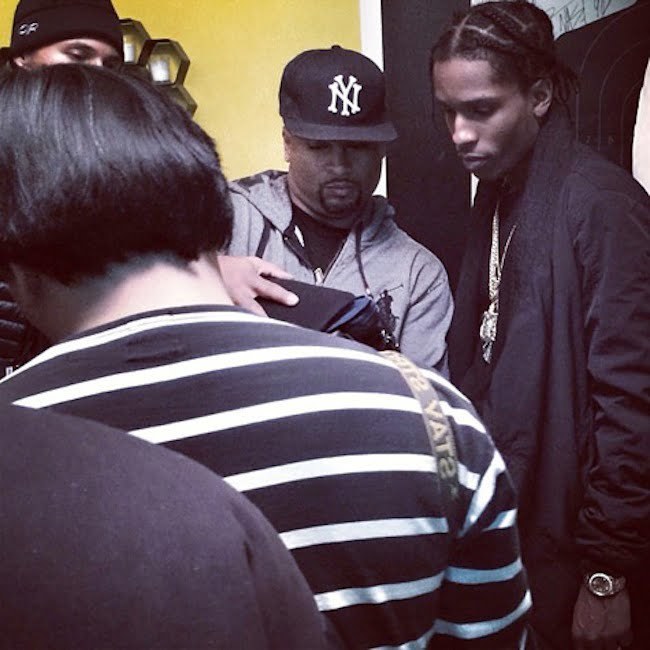 It is not clear yet of members of Wu-Tang Clan will make a cameo in the video.
Fans can look out for the official music video in the coming weeks.
gallery