Drake and his new girlfriend Zoe Kravitz were spotted enjoying some intense PDA at Beyonce concert last Thursday.
The day before that Drake flew the actress to his last "Would You Like A Tour" show for the year in Philly.
DETAILS: Rihanna Ditch Drake On Instagram After He Hooked Up With Zoe Kravitz
Drake and Zoe Kravitz were kissing none stop according to onlookers who were at the concert.
"[He and Zoe] were making out the whole damn show. I asked for a pic when he came up for air lol!" a fan of Drake said.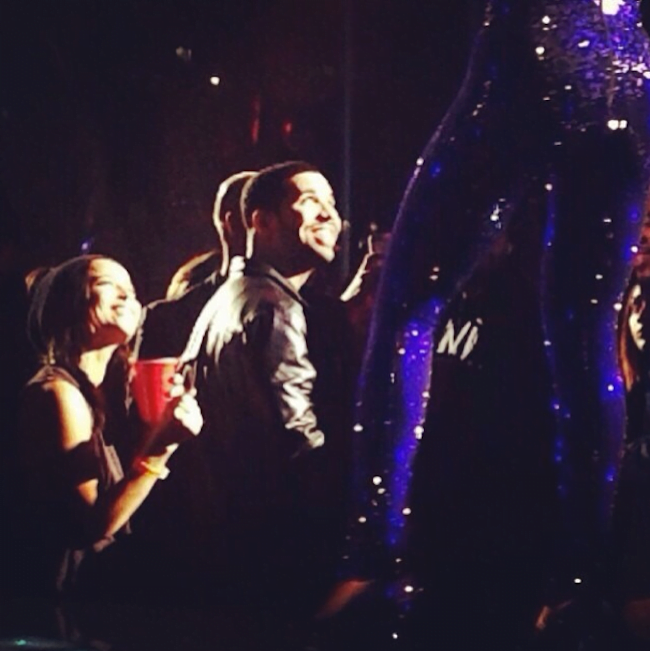 Drake has been rumored to be dating Rihanna in recent months after the two old flames were spotted out on a few dates. But seems Zoe Kravitz is the leading lady in his life at the moment.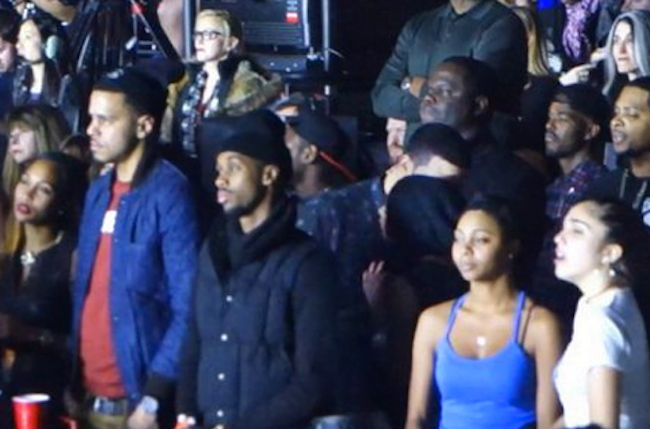 Drizzy and the X-Men: First Class actress were also spotted enjoying some intimate time on his tour bus.