There are a lot of prediction and polls that show Tessanne Chin the hot favourite to win The Voice 2013.
But perhaps one of the most powerful voice among the noise is five times The Voice champion judge Blake Shelton, who predicted that the Jamaican songstress will be the winner of season five of The Voice.
NEWS: Poll Shows Tessanne Chin The Hot Favourite To Win The Voice 2013
Of course Blake will not have a winner from his team this year since they were all sent home. The showdown is between Team Adam, who has two contestants, and Team Christina, who has one.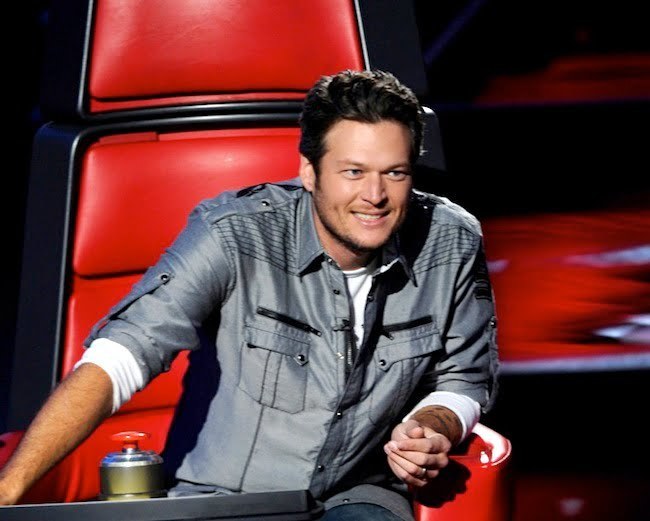 The Emmy-winning show will see its final live performances from the Top 3 contestants Tessanne Chin, Will Champlin and Jacquie Lee tonight, Monday December 16. The winner of The Voice will be named on tomorrow night, Tuesday December 17.
Who do you think will win The Voice 2013?
Sound off in comments below.