Tessanne Chin advanced to The Voice finals on Tuesday night results episode.
The Jamaican songstress overcome some personal issues on Monday night's live show to gave a powerful performance of "Bridge Over Troubled Waters."
WATCH: Tessanne Chin Performed "Bridge Over Troubled Water" On The Voice Dec 9 [FULL VIDEO]
Chin drew one of the largest cheers from the audience we've seen to date and left her coach Maroon 5 frontman Adam Levine lost for words.
"I've never been speechless on this show before," Levine said.
Tessanne Chin's "Bridge Over Troubled Water (The Voice Performance)" climb to No. 1 on iTunes last night putting her in the front seat to go to next week's final.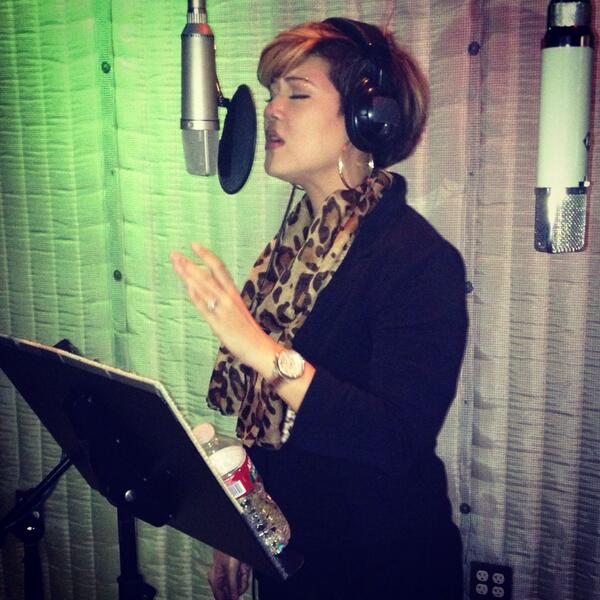 Tessanne Chin was the last to perform of the Top 5 contestants on Monday night. It was revealed from her rehearsals footage that she was dealing with some personal problems that was not immediately revealed. The clips where she was telling Adam about what was going on was cut out.
Hey my Twitter peeps how you doing :) getting a lil downtime before we go live for @NBCTheVoice #VoiceResults!!! Butterflies!!!!

— Tessanne Chin (@Tessanne) December 11, 2013
Unconfirmed reports are that a friend of her passed away. Urban Islandz.com reached out to Tessanne Chin's people but our request for a comment was not immediately returned.
However, a close source to the "Hideaway" singer confirmed that she is going through a bit personal issues the source declined to name.
"She is going through something but she is doing okay, Tessanne has a strong personality, she is so pure and she will make it through," the source said.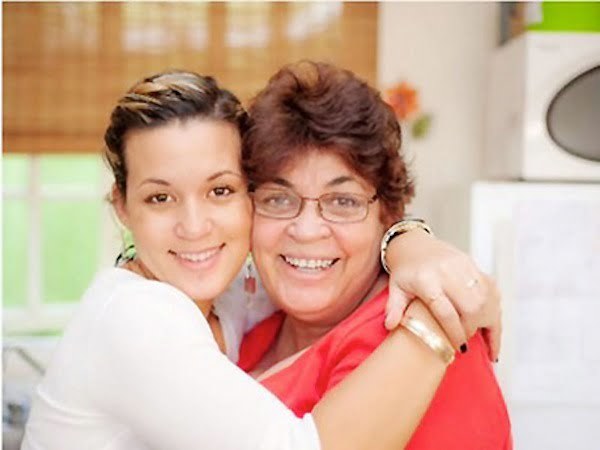 Tessanne Chin's sister, Tami Chynn, and her mother, Christine Weston, are in California supporting her. They both were spotted in the audience.
Despite breaking down during her rehearsals, Tessanne Chin pulled off one of the best performances on The Voice to date, according to her coach Adam Levine.
Tessanne Chin is going into next week's The Voice finals as the hot favourite to win the competition. The Voice grand prize includes a recording contract and a $100,000 cash prize.
Even contestants that don't win sometimes saw a huge boast in their career after competing on the show. So if Tessanne Chin does not win, a major label might picked her up given her track record on the show this season.
The Voice final three:
Tessanne Chin
Jacquie Lee
Will Champlin
James Wolpert – sent home
Cole Vosbury – sent home