After conquering the music world, Rihanna is looking forward to make some babies.
But there is only one thing, she has yet to find a suitable mate to reproduce.
DETAILS: Rihanna Fully Over Chris Brown And Their Rocky Relationship
There are rumors that she is dating her old flame Drake, but a closer friend of the Bajan pop beauty recently told Urban Islandz that they are just friends.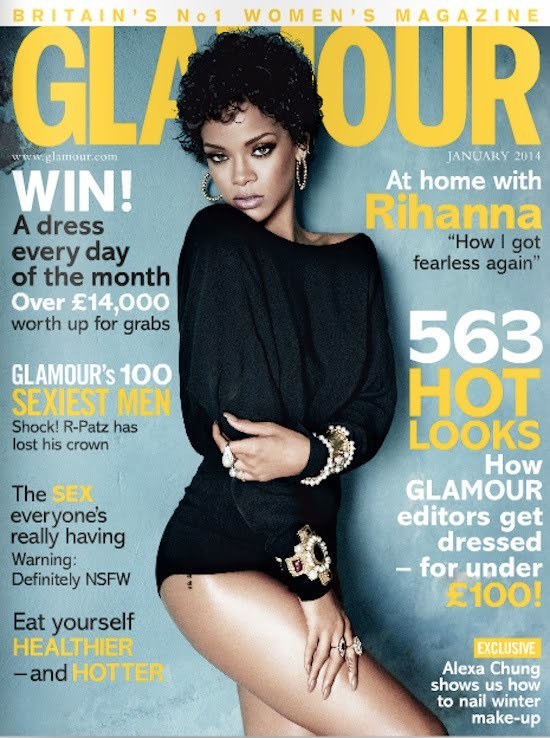 Speaking with Glamour magazine, Rihanna opened up about her desire to start her own family.
"One day I will have kids," Rihanna said. "I look forward to the day when I'm gonna be a mum. But I'm nowhere close. I don't even have a potential baby daddy!"
Sources close Rihanna told Urban Islandz that she is fully over her abusive ex-boyfriend Chris Brown.
Brown is currently doing a 90-day treatment in rehab for anger.