It's hard to take advice about rap music from a none rap artist. But 16-year-old New Zealand singer Lorde is not just another none rap artist, she is also a fan of hip-hop.
The outspoken singer recently told Interview magazine that she started listening to a lot of Nicki Minaj and Drake music and quickly found out that they are irrelevant.
This is whats he said:
"Around the middle of last year I started listening to a lot of rap, like Nicki Minaj and Drake," Lorde said. "YMCMB rappers create music that does not relate to most people's lives," Lorde told the mag. "They all sing about such opulence, stuff that just didn't relate to me, or anyone that I knew. I began thinking, 'How are we listening to this? It's completely irrelevant.'"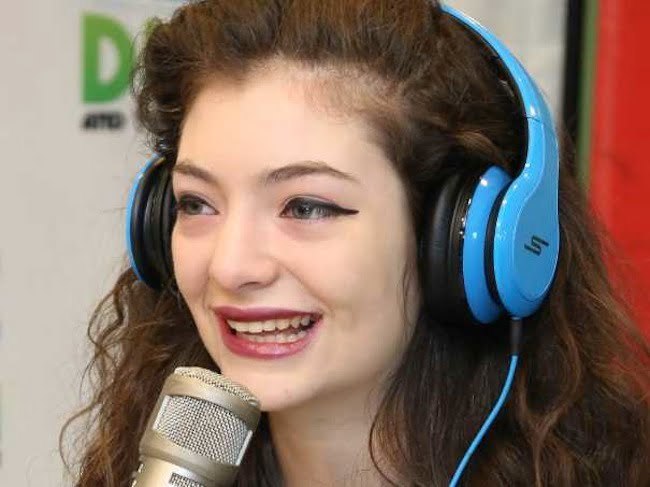 Lorde is the artist behind the single "Royals" that Tessanne Chin and Caroline Pennell performed on The Voice last week.