Tessanne Chin's performance of Emily Sandé's "My Kind Of Love" is perhaps the most talked about performance on The Voice this week.
The Jamaican songstress secured her spot in the Top10 with that performance on Monday night.
WATCH: Tessanne Chin & Adam Levine Performs "A Hard Day's Night" The Voice [VIDEO]
Speaking with Synergistic, Tessanne Chin says the performance was emotional for her because it reminds her so much of her husband Michael Cuffe Jr.
"I absolutely adore this song, I adore Emily Sandé, I think she is just an amazing songwriter and singer," Tessanne Chin said. "This song for me holds so much emotions and it really conveys the feeling I get about my husband and the journey we've had so far… through thick or thin no matter what in any situation that is when you feel that kind of love."

"I lost myself on stage for that song," Tessanne Chin added.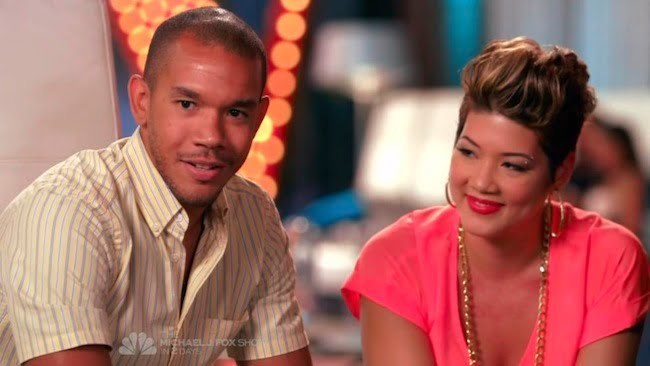 Tessanne Chin says she is looking forward to perform more of her favourite singles. The Emmy-winning talent show returns to NBC on Monday at 8 p.m. EST.
Watch Tessanne Chin interview below.