Perhaps Ja Rule has some Caribbean in him, after all he is from Queens, New York.
The former Murder Inc rapper recently revealed his favourite meal while he was incarcerated on tax fraud charges.
INTERVIEW: Ja Rule Opens Up About Prison, New Movie And More [VIDEO]
After a recent interview on Sirius XM's Food Talk, rumors surfaced claiming the Rule was releasing a cook book. But he said it was all a joke.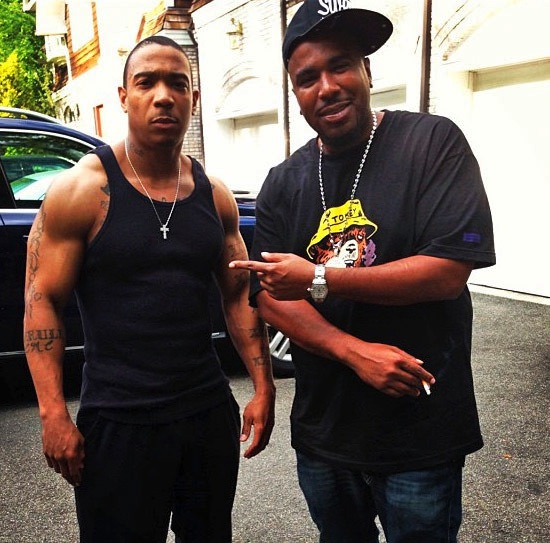 Speaking with TMZ live, Ja Rule says his favourite recipe behind bars was Curry Chicken and white rice.
"My favorite dish I used to make while I was locked up was curry chicken," Ja Rule said. "Perdue makes these chickens in a bag. Like chicken strips, different flavors and stuff. So, my wife used to buy 'em for me. I get 'em. And then on commissary, you're allowed to buy curry powder, coconut milk. You get onions. You can buy all of these things on commissary. So, now you take the chicken. You put it in the microwave for a little while. You warm it up. Get it nice and warm. Then you cut the onions up; put the onions in, sauté 'em a little bit. Then you put the curry powder in with a little bit of hot sauce…Then you put that in. You let that sauté a little bit. Then you take it out. You put in the coconut milk. One cup of coconut milk mixed with a tablespoon of tomato paste. You stir it around, put it back in, let it cook. Over rice, curry chicken."
One thing is for sure it wasn't that curry chicken that gave Ja Rule all that new muscle.
Watch the interview below.