Tommy Lee Sparta has stepped forward to give his side of the story after being detained for three days in Costa Rica in August.
Speaking with Anthony Miller of ER, Tommy Lee blames other forces in Jamaica for the troubles he is having overseas.
"When they swiped my passport they saw something in their computer," Tommy Lee said. "At the end of the day the people in the airport love me and the authorities realize I want to go perform for the fans… I stayed for three days in the airport. Its not really Costa Rica is the problem, it's Jamaica I am getting the fight from and I don't know why and who is doing it."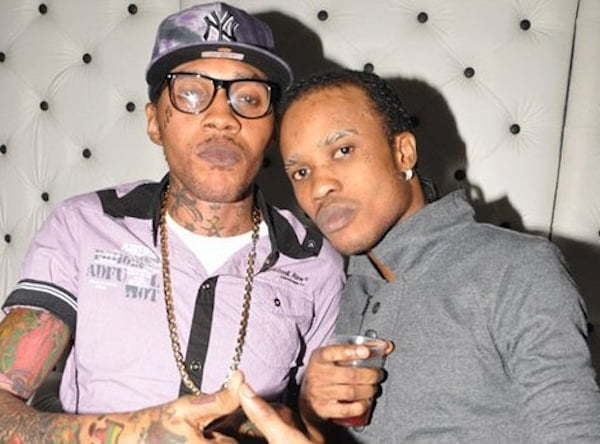 Tommy Lee didn't want to discuss his fallout with Vybz Kartel, but says he and his former mentor are still friends.
"I don't really want to get into that but me and Kartel are still good and I respect him," Tommy Lee said. "Me and Kartel don't have any problem. I don't know anything about Kartel and I don't know what happened between me and him."
Tommy Lee's manager Heavy D was also hyped up over the question about Vybz Kartel.
The "Some Bwoy" deejay will be performing at Sting 2013 at Jamworld Portmore on December 26.