Reggae/dancehall singer Gyptian enlist Melanie Fiona for his new single "One More Time," off his new album Sex, Love & Reggae, due on October 29.
Jerry "Wonda" Duplessis co-produced the lovers rock single.
"Naturally I am a big fan of Melanie, so getting to work with her on this song was a real honor," Gyptian said in an interview with Fuse. "Once we got in Jerry Wonda's studio together, the vibes were right. It was pure magic."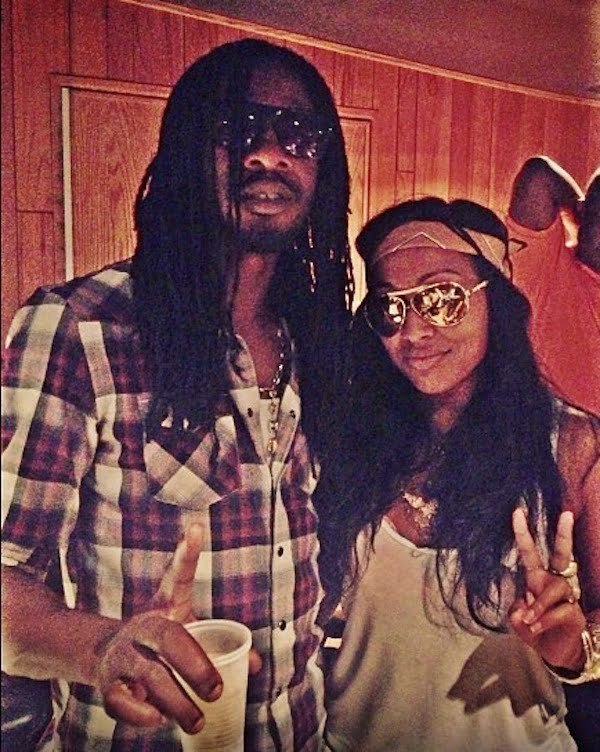 Gyptian new album Sex, Love & Reggae also features appearances from Estelle, Angela Hunte, and Major Lazer.
Listen to Gyptian featuring Melanie Fiona "One More Time" below.