Dreadlocks can be traced back to ancient Egypt and North Africa, but it was Bob Marley and the Rastafarian movement of the 1960s and 70s that transcend the wearing of dreads into popular culture.
These days dreadlocks is not synonymous to only Rastafarian culture, but has become more of a fashion statement to many including some big name celebrities.
Check out 25 celebrities who is rocking or have rocked dreadlocks.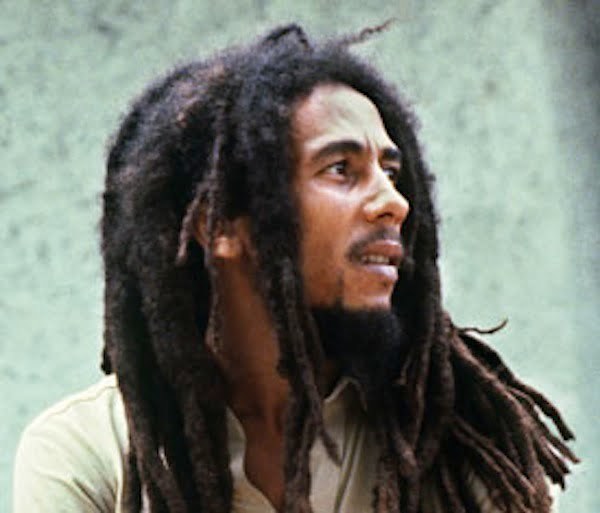 Bob Marley is the godfather of dreadlocks.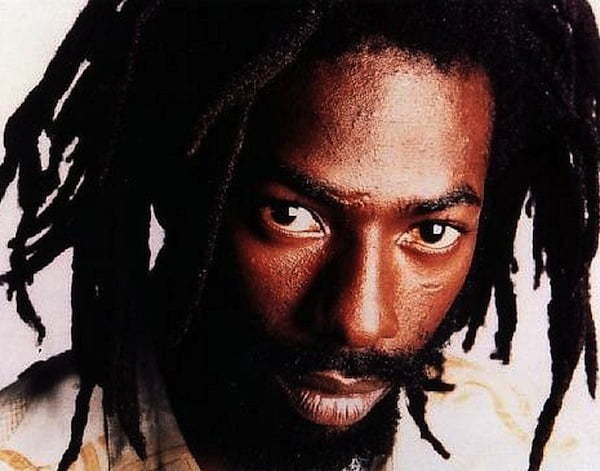 Buju Banton still rock his dreadlocks even from behind bars.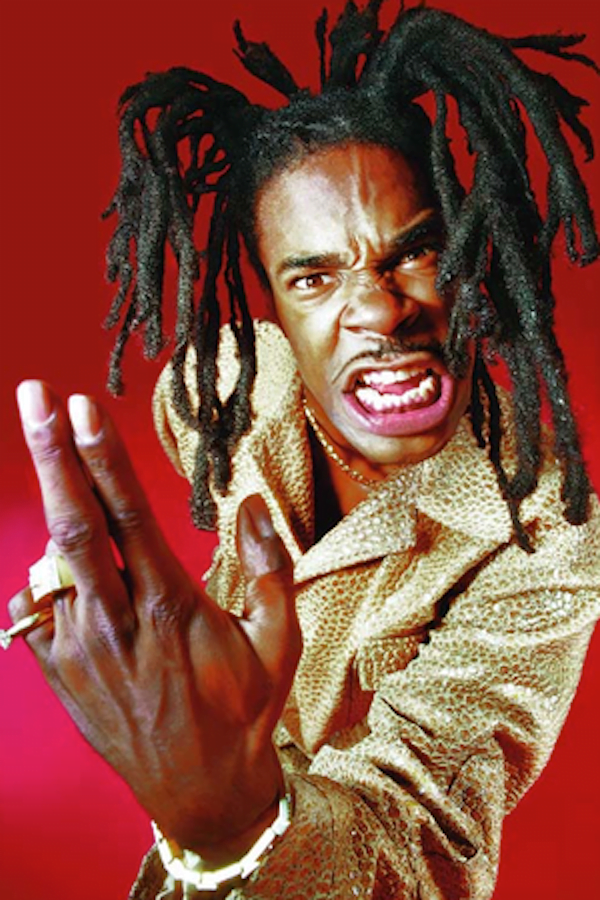 Busta Rhymes had one of the most bizarre dreadlocks of all the celebs before chopping it off.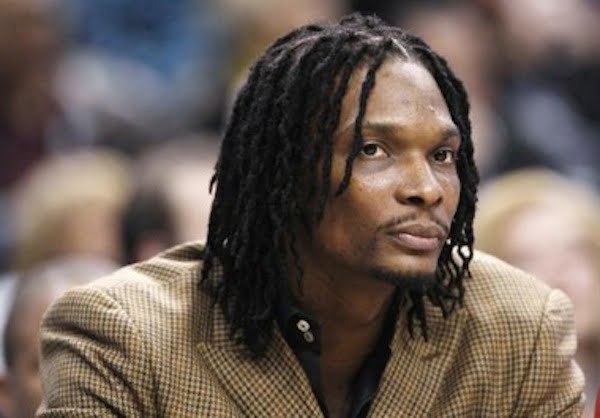 Miami Heats star Chris Bosh once rocked dreadlocks.
NFL star Chris Johnson still rock his dreadlocks.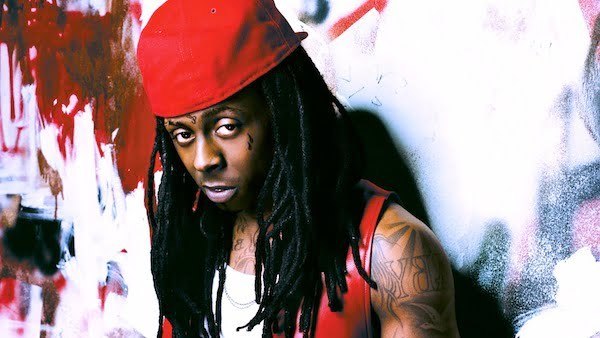 Lil Wayne is no doubt a big fan of dreadlocks.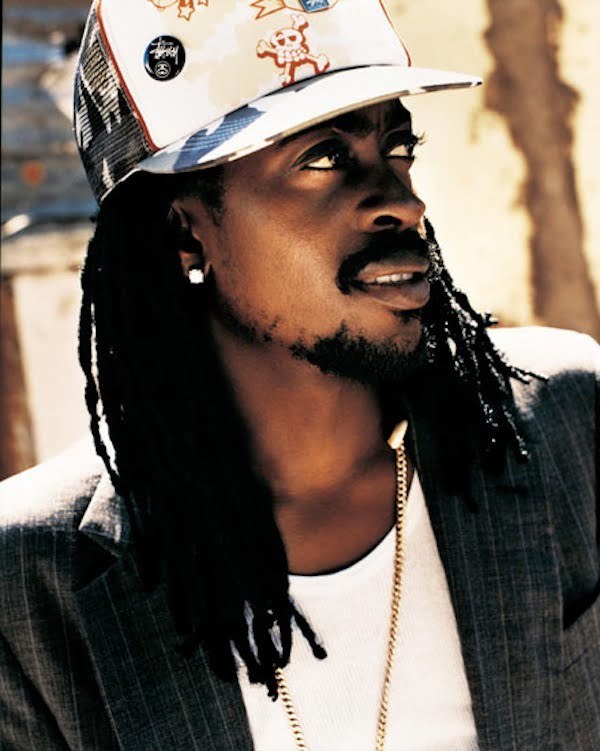 Beenie Man locks is still up for debate.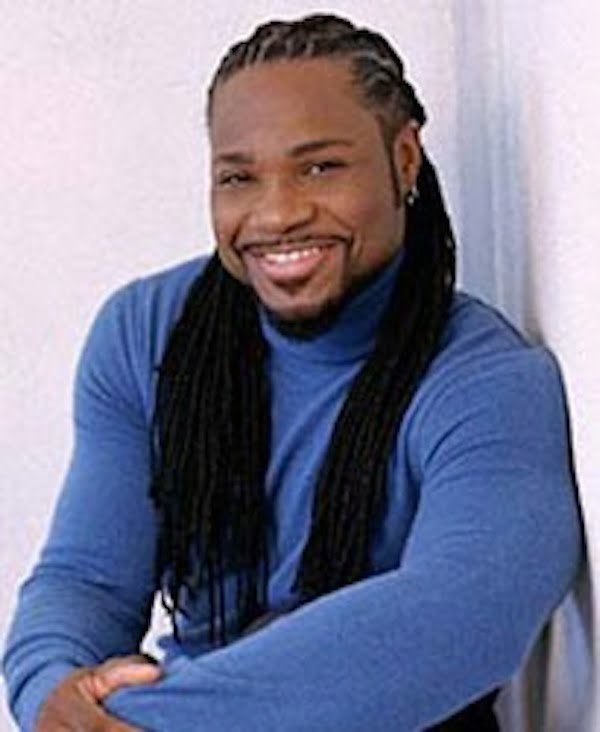 Actor Malcolm-Jamal Warner use to wear dreads.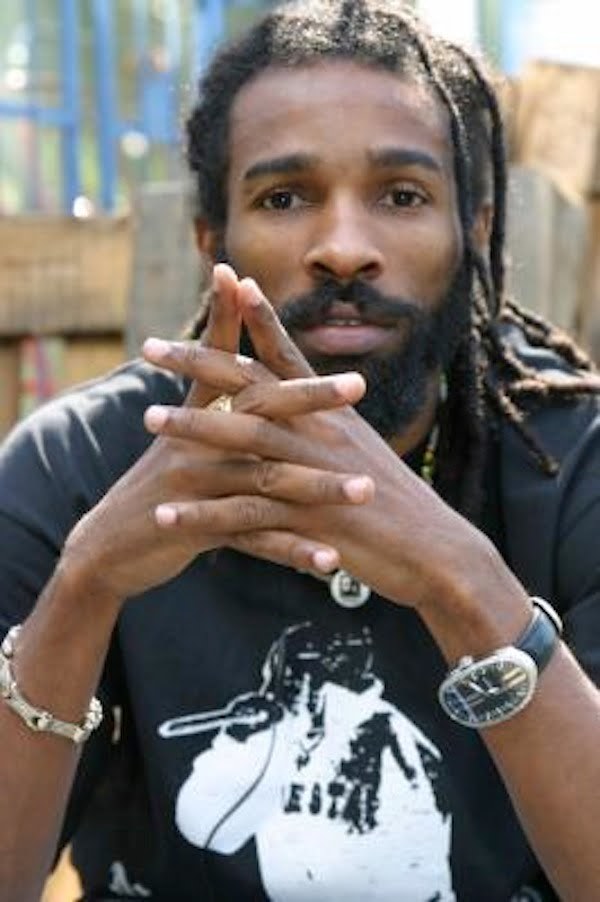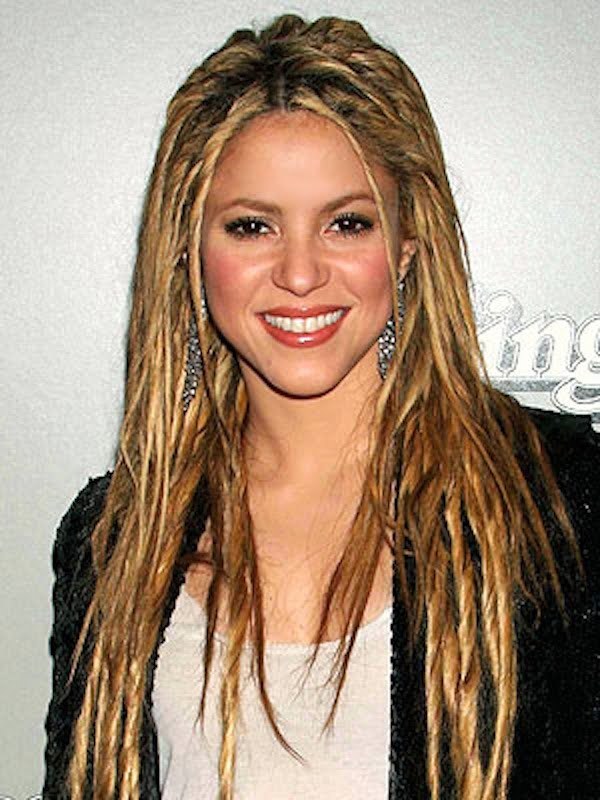 Shakira once experiment with dreads.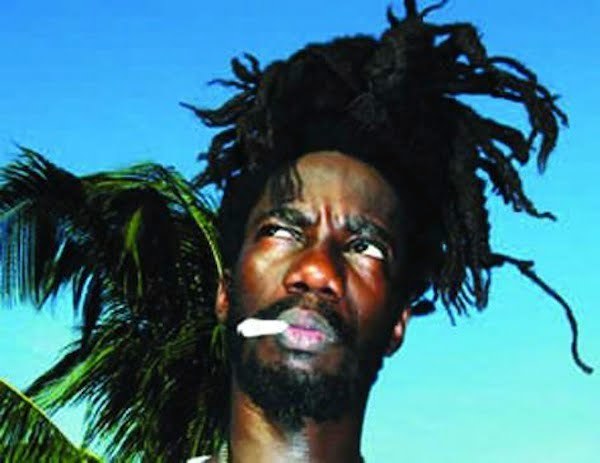 Sizzla has been a dreadlocks for almost all of his career.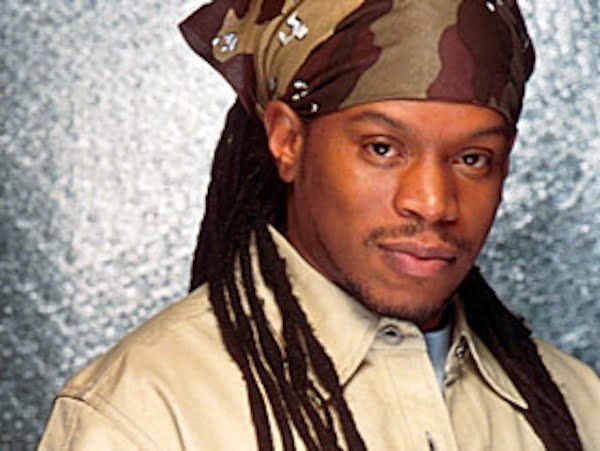 MTV personality Sway Calloway is still a dread.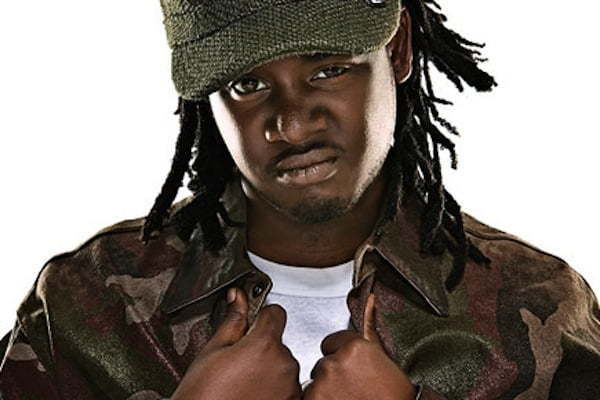 T-Pain is the most recent celebrity to cut his dreads off.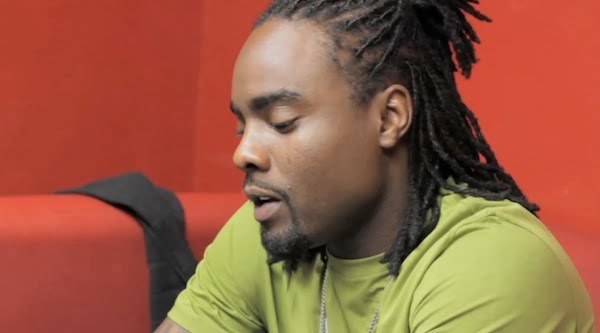 MMG rapper Wale still rocking his dread.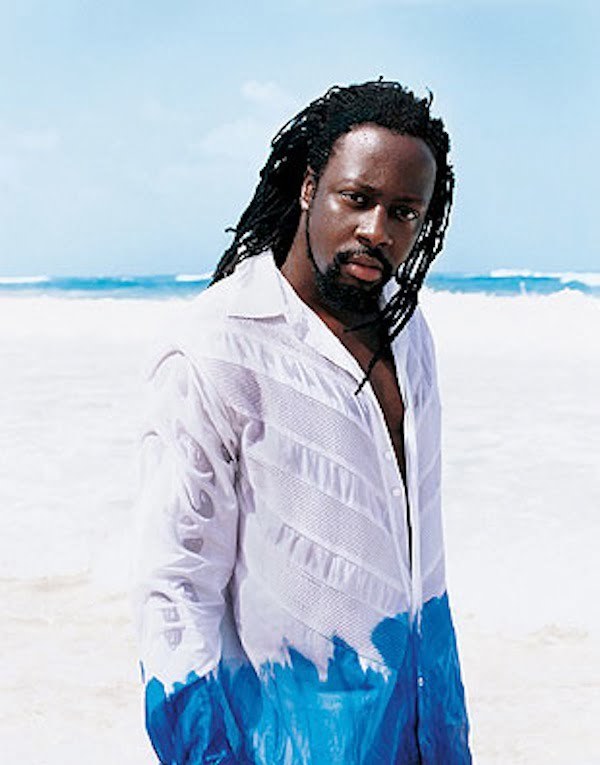 Wyclef Jean use to rock his dreads back in the Fugees days.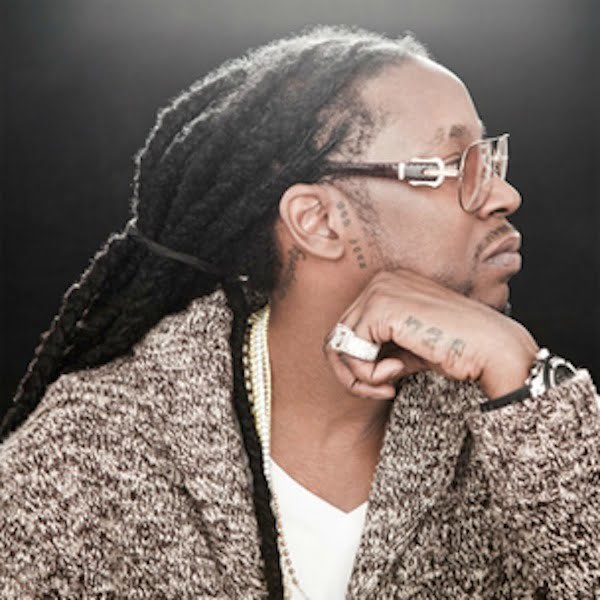 2 Chainz is one of the most stylish dreadlocks in the game.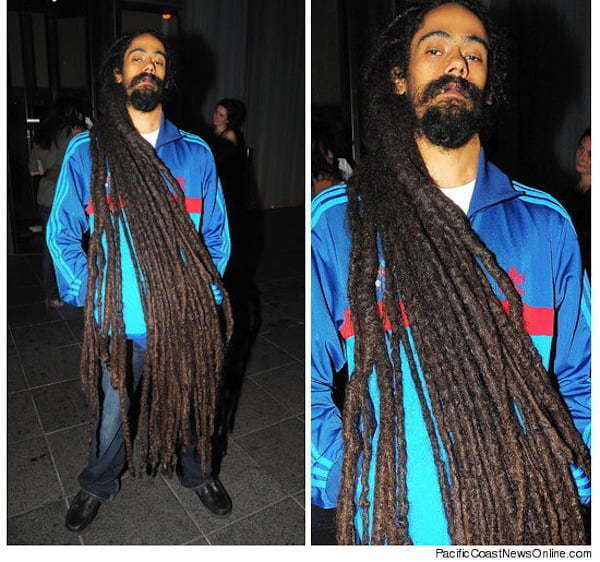 Damian Marley take the prize for the longest dreads.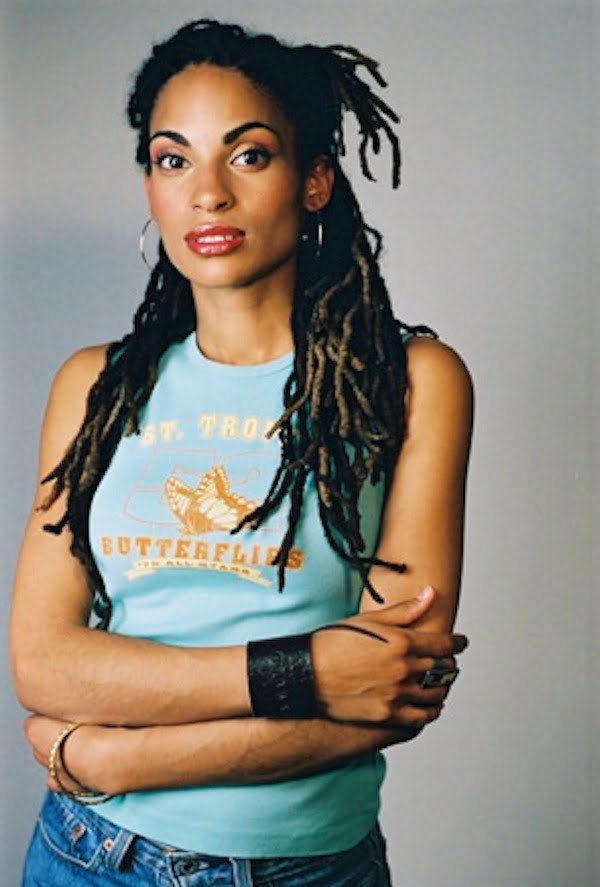 Goapele once use to be a proud dreadlocks.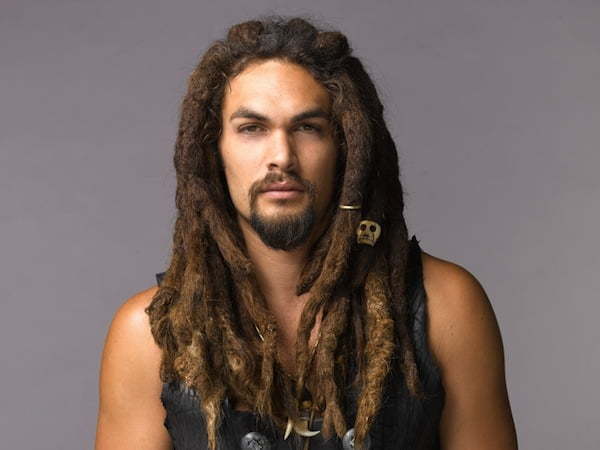 Actor Jason Momoa use to rock dreads but some acting roles may forced him to cut it off.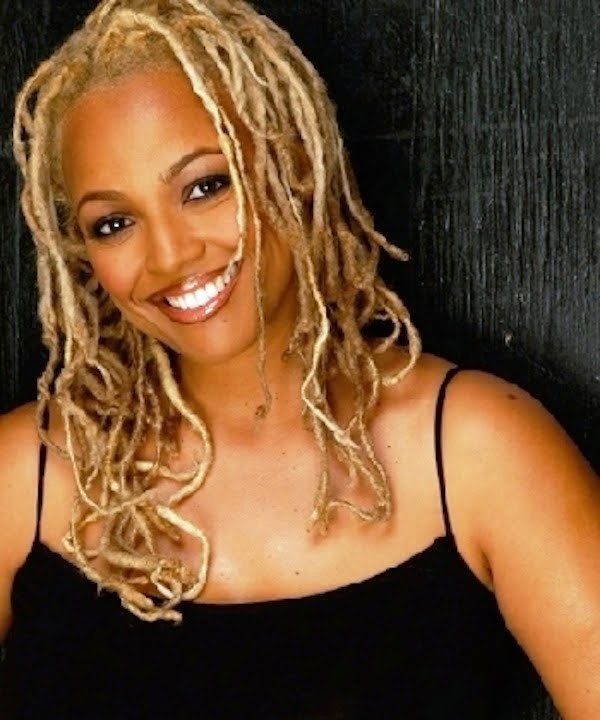 Kim Fields use to rock her dreads.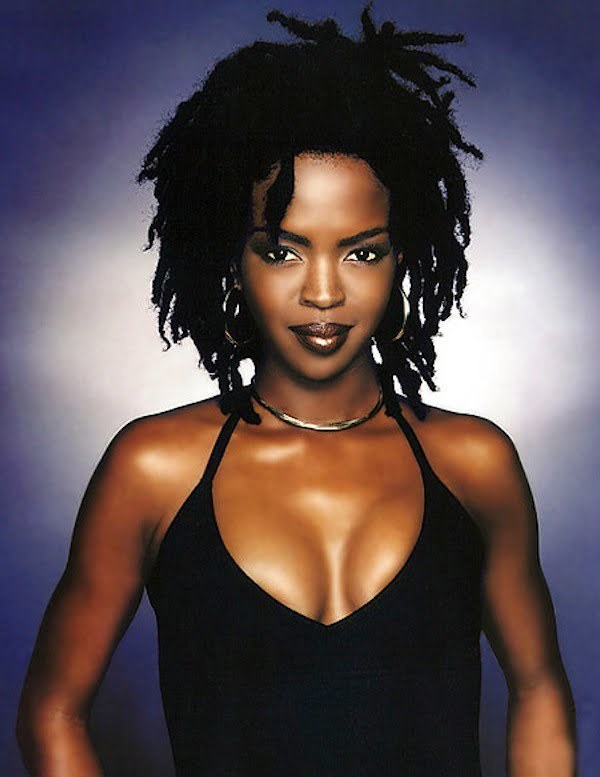 Lauryn Hill use to rock dreads but not anymore.
Singer-songwriter Ledisi still rock dreads.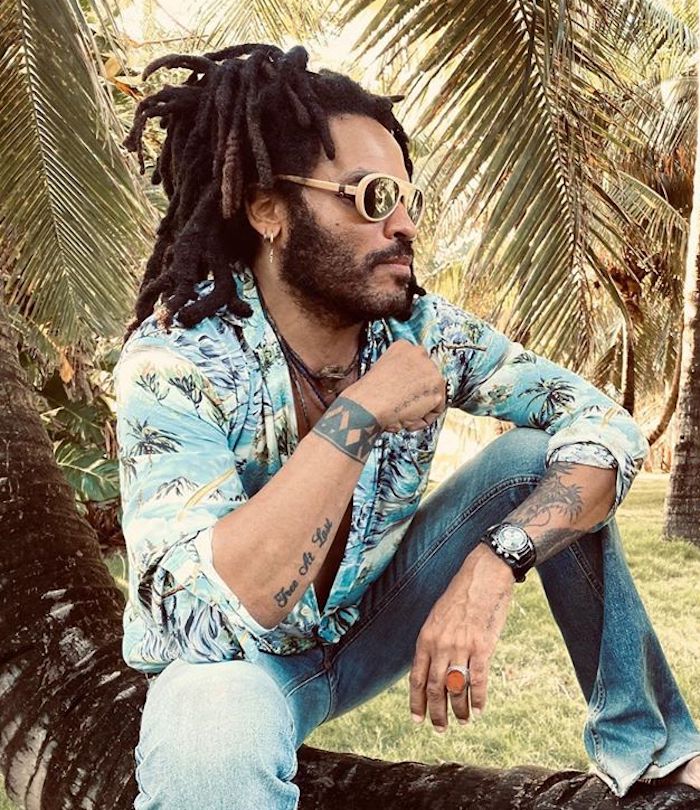 Lenny Kravitz use to be a proud dreadlocks.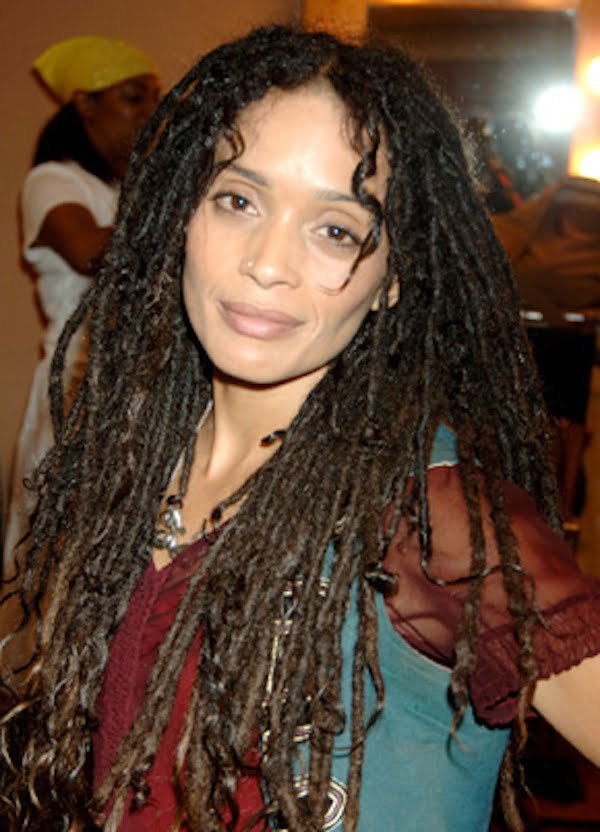 Actress Lisa Bonet is still a dreadlocks.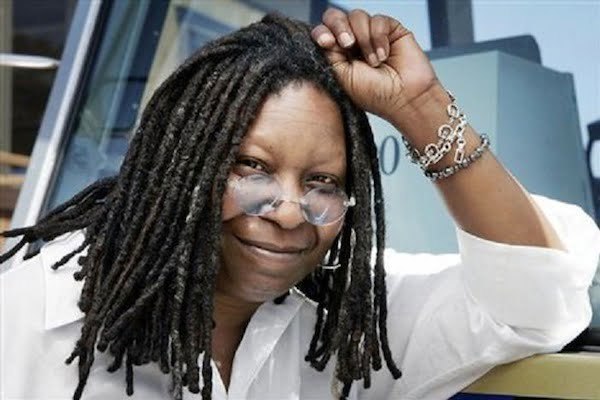 Whoopi Goldberg probably will never cut her dreads off.