Rihanna and Melissa Forde are still best friends for life.
The two have been rumored to be feuding recently after Melissa Forde, who is also one of Rihanna's assistants, went missing from her Diamonds World Tour in Australia.
Rihanna temporarily hired two photographers to replace Forde, but now the two besties have reunited in South Africa where Rihanna recently sold out the FNB Stadium in Johannesburg.
RiRi posted these photos on her Instagram showing herself and Melissa riding ATVs.
"Rode ATVz through the wild with #TheBigFive animals today in South Africa! #young #wild #free," Rihanna wrote.
Earlier this week she posted some photos of herself mingling with some exotic animals at the zoo.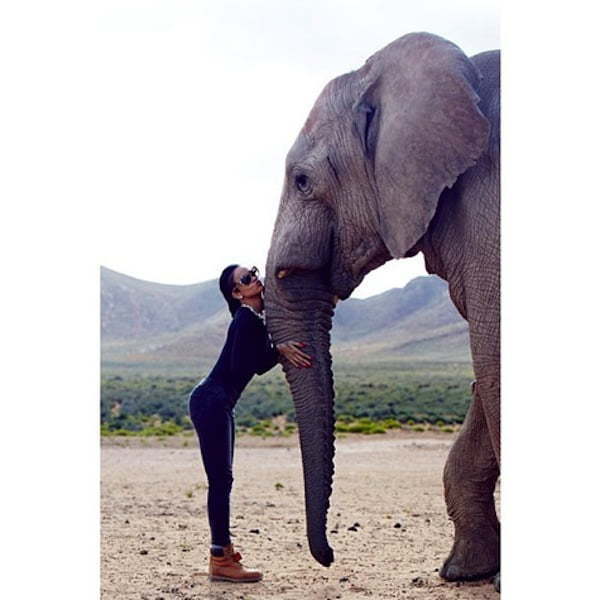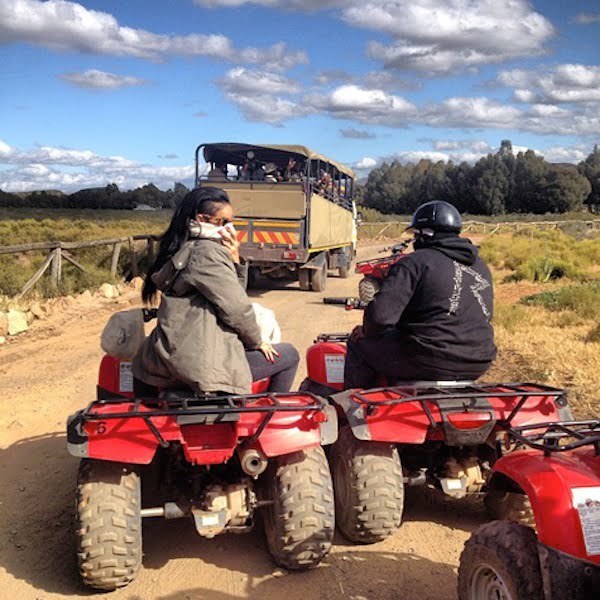 gallery