Vybz Kartel maybe incarcerated but not silence.
The former Portmore Empire head not only still dominate dancehall airwaves around the world, but he has a new album out.
Kartel Forever: The Trilogy hit stores on September 24. The triple-disc album features new and previously recorded singles including "Benz Punany," "Dancehall Hero," and the smash new hit "School."
According to Vybz Kartel, other artists have been copying his style since his emergence over a decade ago.
"Most artists since 2002 have been biting my style," Vybz Kartel said. "Listen dancehall flow and vocabulary before Kartel's emergence and listen it now, since I came. I set the new millennium benchmark for dancehall."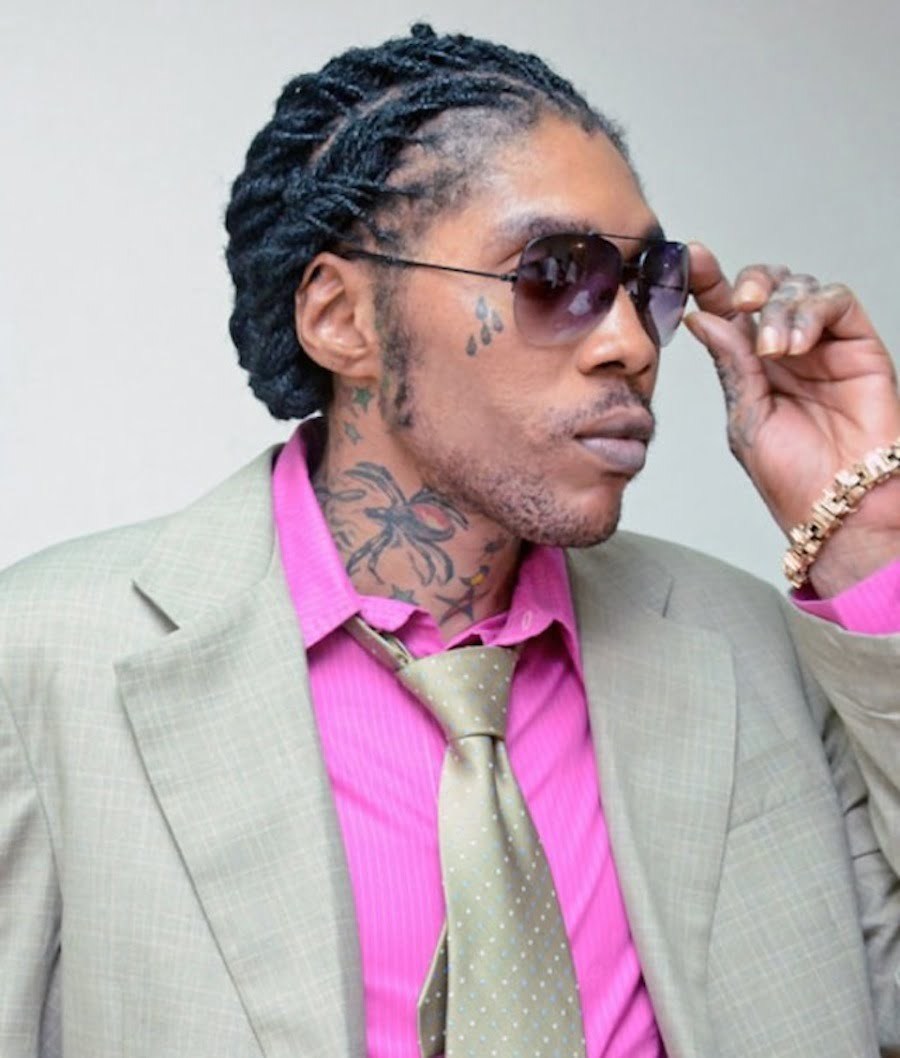 Vybz Kartel is gearing up for his upcoming murder trial for the murder of a former alleged associate.
The high profile trial kicks off on November 18 in the Jamaican high court. If convicted Vybz Kartel could spend the rest of his life behind bars.
Do you think Vybz Kartel is the top dancehall star right?
Your comments below.