Drake took a seat on "The Ellen DeGeneres Show" on Friday where he opened up about his current relationship with Rihanna, Nicki Minaj and Tyra Banks.
As fans continues to dissect the lyrics on the songs on his new album Nothing Was The Same, Drake is running around doing the promotional rounds.
In recent months, the Toronto rapper has been linked to several famous women including former flame Rihanna, labelmate Nicki Minaj, and model icon Tyra Banks.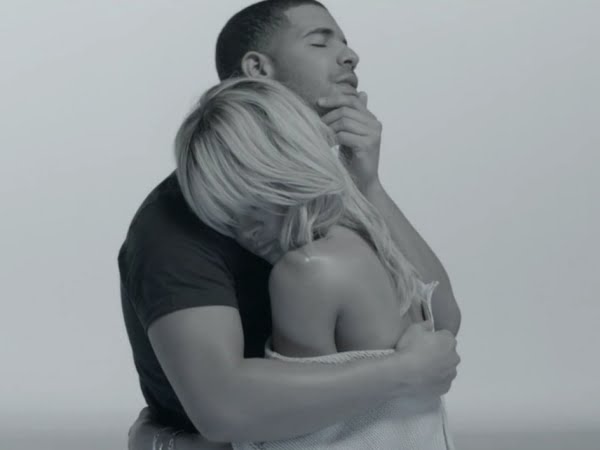 "Great girl, we had our moment. Always support and have love for her," Drake told Ellen DeGeneres after she asked him about Rihanna.
"Me and Nicki are like family," Drizzy said about Nicki Minaj. "I love Nicki with all my heart. We haven't really shared an intimate moment."
Earlier this year Drake was spotted at Disney Land with Tyra Banks, fueling rumors that the two are dating.
"It was just one date," Drake said. "We went to Disneyland in disguise actually, which was fun. I don't know if it was a date, it was like a get together. We're close as well."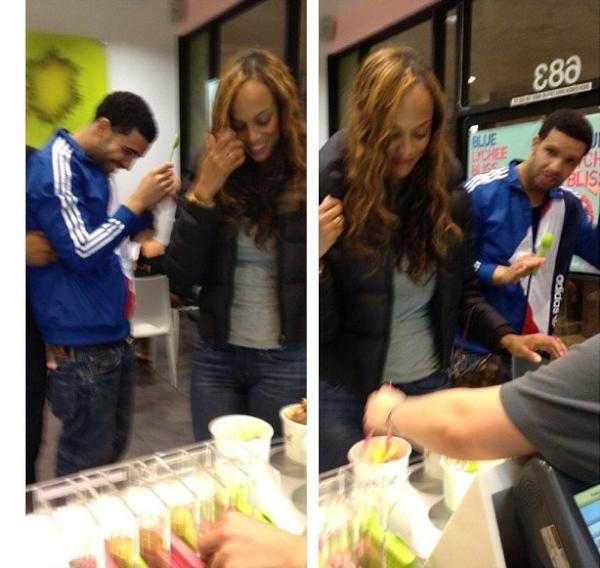 In the end Drake, who performed on the show, says "I'm single, I'm ready to mingle."
Watch footage from the interview below.