Labelmates Drake and Nicki Minaj were once very close but the two have drifted apart in recent years.
At first we didn't think anything of it since the two Young Money emcees have very busy careers.
However, Drake maybe opening up about his current relationship with Nicki Minaj on his new album Nothing Was The Same.
The album was prematurely leaked online earlier this week just days ahead of its September 24 release date.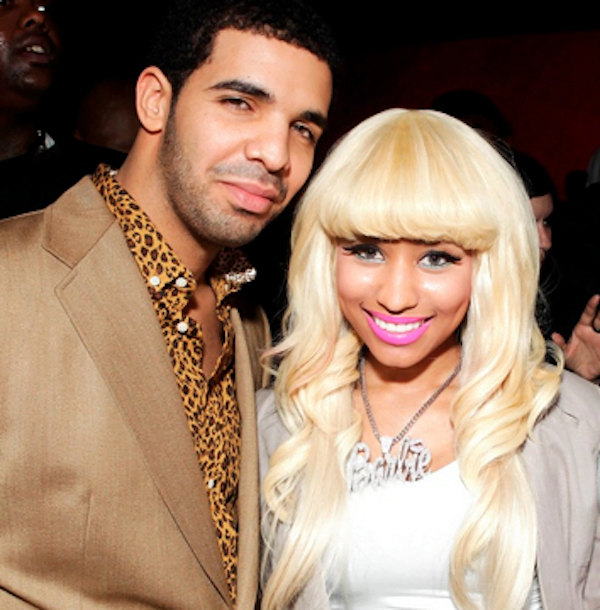 On the single "Tuscan Leather," Drake raps about his fallout with Nicki Minaj.
"Not even talkin' to Nicki / communication is breaking / I dropped the ball on some personal sh– / I need to embrace it / am honest I make mistake but I can admit it," Drake raps.
Drake rapped about his desires to marry Nicki Minaj in his 2010 hit single "Miss Me."
Listen to Drake "Tuscan Leather" below.