Mr. Vegas rocked the audience on BET's 106 & Park on Friday with a well received performance.
The dancehall star performed after Beenie Man and Wayne Woonder, who all gave solid performances.
After his performance Mr. Vegas hang around for a chat with hosts Bow Wow and Angela Simmons. The "Bruk It Down" hitmaker opened up about his recent collaboration with Beyonce and staying relevant in dancehall throughout the years.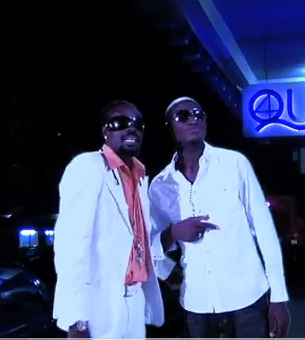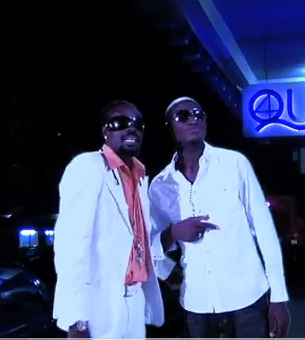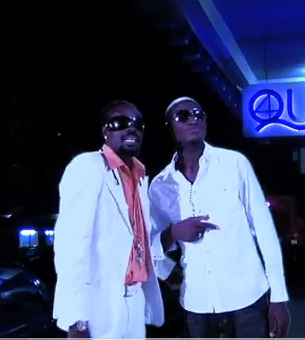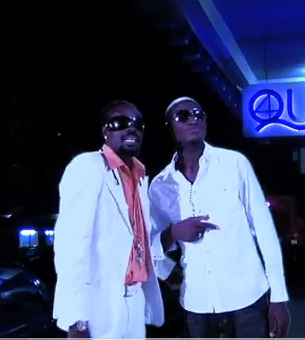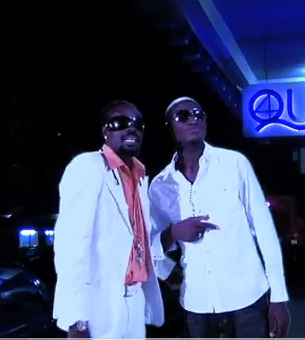 gallery