Ghetto Youths International has becomed a major force in reggae's unruly cousin dancehall.
The label was founded in 1989 by brothers Stephen and Ziggy Marley. The label was then incorporated in 2002 by Stephen Marley, Damian Marley and Julian Marley.
But Ghetto Youths International has been adding new acts to its roster in recent years including Wayne Marshall, Ziggy Marley's son Jo Mersa Marley, and reggae icon Alton Ellis' son Christopher Ellis.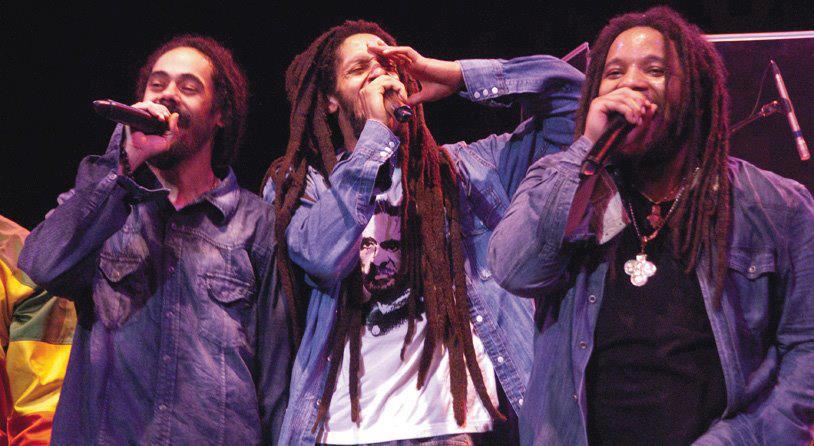 Speaking with Winford Williams of OnStage, Damian Marley says they are expanding the label beyond just family talent.
"Ghetto Youths is our label that we've always embrace," Gongzilla said. "It is something that Julian, Stephen and myself have used as a home and an umbrella since the beginning of our career. We have always had the intention to expand the roster beyond just family talent."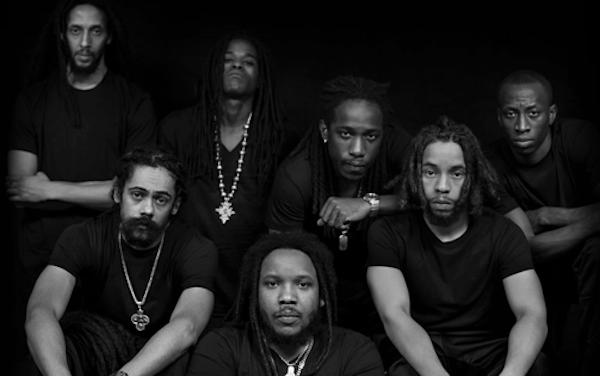 Damian "Junior Gong" Marley also says he has been working on some new singles and an album due next year.
Watch the interview below.
Interview start at 2:20