Those seizures and health scare two years ago has caused Rick Ross to transform his health.
Ricky Rozay has been loosing a lot of weight since last year and has so far dropped close to a 100 pounds.
Sources inside the MMG camp told Urban Islandz that Ricky Rozay dropped the weight by eating healthy and regular exercise.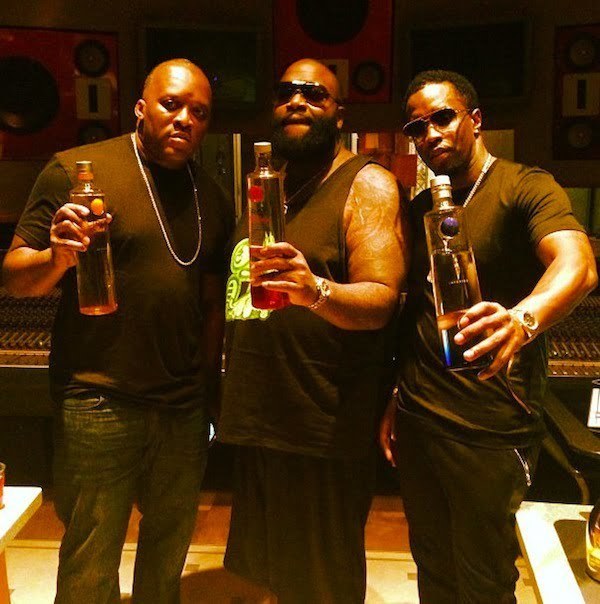 "Eating healthier, you know cutting out the fry chicken and the fatty foods and working out a couple times per week," the source said.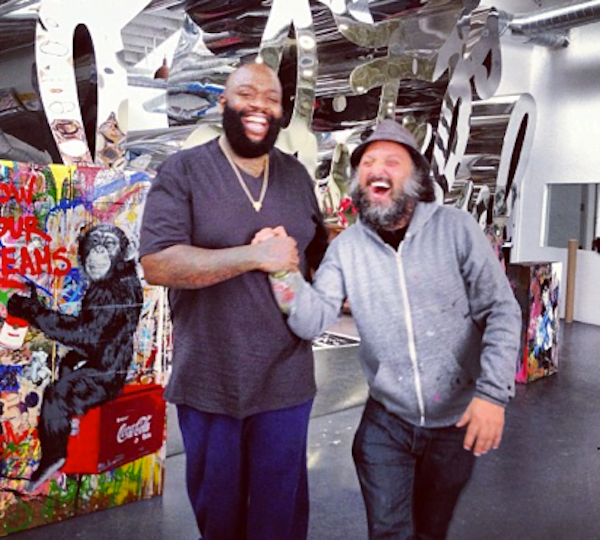 Rick Ross had multiple seizures in 2011 that sent him to the hospital while on tour. The Maybach Music Group honcho blames lack of sleep for the seizures.