Beyonce's first boyfriend while she was a teenager, Lyndall Locke, is speaking out and he is calling himself the dumbest man on planet earth.
Locke, who says he dated Beyonce for 9 years, told the Sun that the former Destiny's Child star dumped him because he cheated.
Beyonce grew up in a Christian household who strongly believes there should be no sex before marriage. But Lyndall Locke says he couldn't wait and cheated.
"Beyonce was the most beautiful girl I'd ever seen. . . and she'd still be mine if I'd not cheated on her," Locke told the Sun.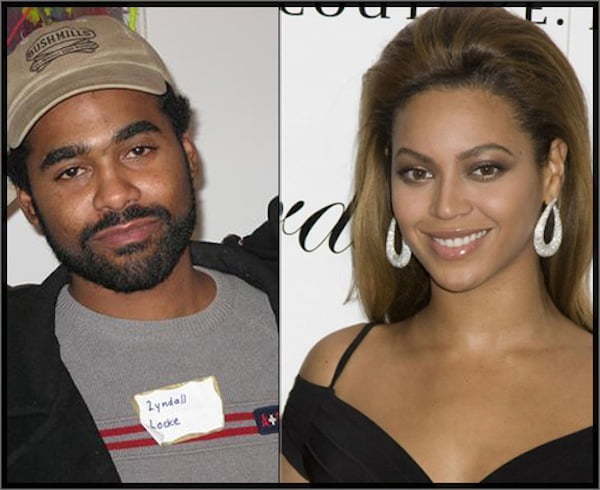 After Beyonce broke up with Locke, she was rumored to have dated Justin Timberlake, Marquez Houston, Kobe Bryant, Pharrell Williams, and Sean Paul before she met Jay-Z.
Would you have cheated on Beyonce?
Sound off in comments below.