NBA star Lamar Odom has finally checked into a rehab facility to fight back against his struggle with drug addiction.
The former Lakers player has been facing backlash from fans and the Kardashian clan in recent weeks over his addiction.
"He realized he needs help," a source told PEOPLE.
Odom has been battling drug addiction for many years and recently got addicted to cocaine.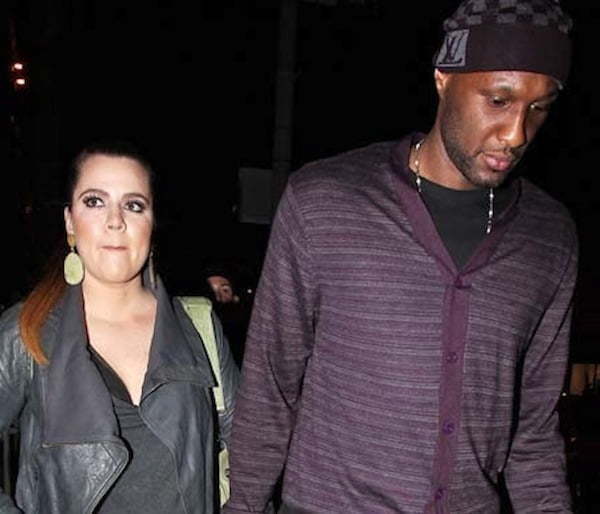 His wife Khloe Kardashian gave him an ultimatum to go to rehab or their marriage is over.
The name and location of the rehab facility is unknown but he is believed to have checked in earlier this week.
Just last week he was pulled over and charged with DUI.