It is not clear yet whether Khloe Kardashian and Lamar Odom are heading down divorce lane, but the couple is clearly going through a marriage crisis.
According to Radar Online, drug abuse is at the center of the problem. Lamar was spotted leaving the couple's home with his belongings last week after Khloe kicked him out the house.
Multiple sources have confirmed that Lamar Odom is addicted to drugs including cocaine, OxyContin and Ambien.
"Lamar has lost a ton of weight in the last few months which triggered a lot of the concern amongst the family," sources said.

"Lamar does not want to go to rehab because pre-season training camps are just around the corner," sources added.

"He just doesn't care about anyone or anything right now. He has had it with the Kardashians and just wants to be left alone. Everyone is very, very, worried about him," the inside source continues.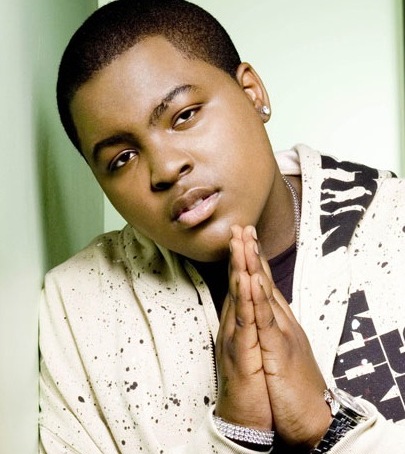 Neither Lamar nor Khloe filed for divorce as yet but sources say it is only a matter of time.