Fergie gave birth to a baby boy.
The former Black Eyed Peas singer and her husband Josh Duhamel are now the proud parent of a baby boy name Axl Jack Duhamel.
"Axl Jack Duhamel weighed in at 7 lbs., 10 oz.," a rep for the couple told PEOPLE.
TMZ reported that Fergie underwent a C-section birth at a upscale Los Angeles hospital used by celebrities including Kim Kardashian.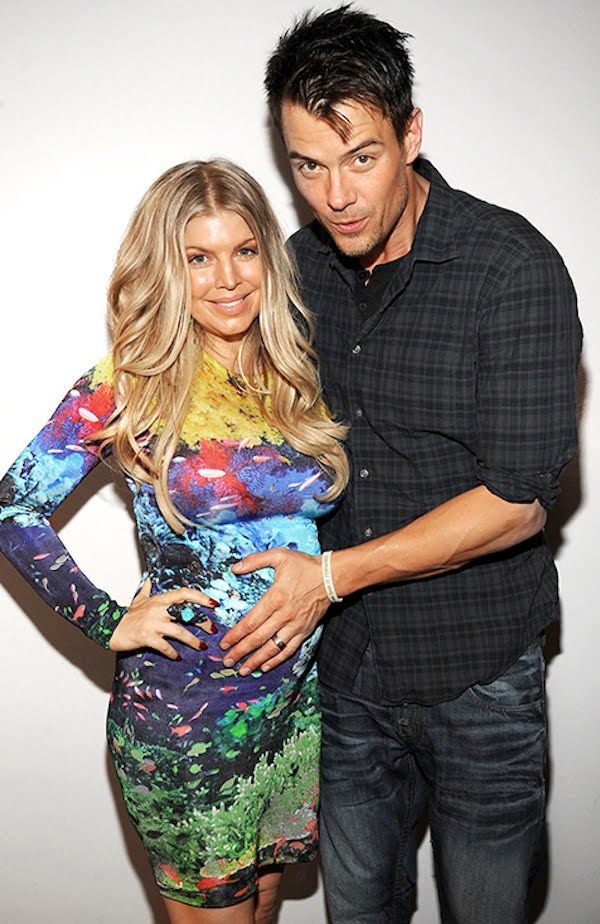 Fergie name her son after Axl Rose, the ead singer of Guns 'N Roses, her all time favorite band.
"Some people may not like it, some people may think it's really cool, but we don't really care—that's why we're not telling anybody," Duhamel during his appearance ontold "LIVE with Kelly and Michael."