At three months old baby North West is already more famous than half of Hollywood.
Kim Kardashian boyfriend Kanye West revealed the first photo of their adorable baby girl on Kris Jenner's show "Kris" aired today.
The G.O.O.D. Music rapper sat down for a candid interview with his mother-in-law for the season finale of her show Kris.
"It's all this talk about baby pictures and can you get paid for the baby picture or do you want to put it on a magazine," Kanye West said during the interview. "And for me and your daughter we have not attempted to get paid for anything, we have not attempted to put it on a magazine. You just stop all of the noise and I thought it would be really cool on her grandmother's season finale to bring a picture of North."
Kanye West also told Kris that Kim Kardashian and baby North West gave him something to live for.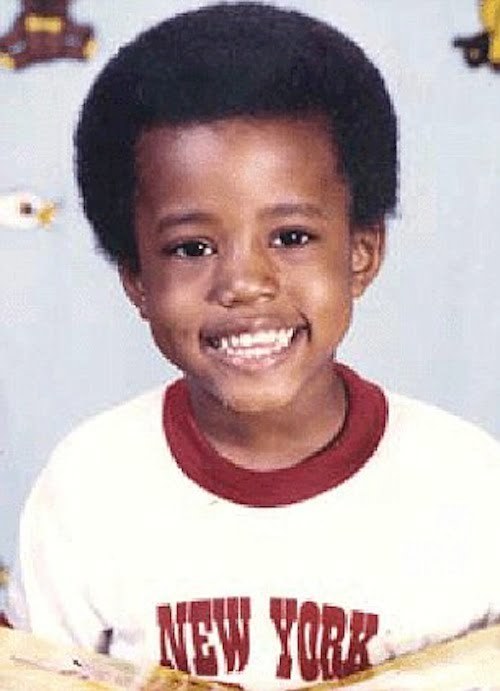 Kanye West baby photo.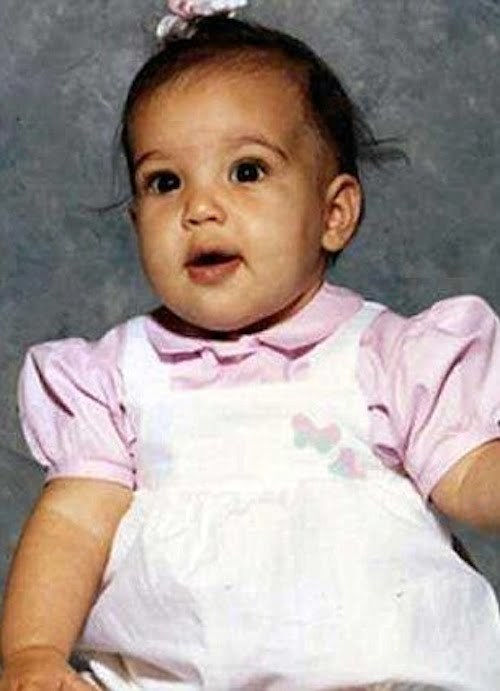 Kim Kardashian baby photo.