Everyone listen when the queen speaks.
Lady Saw is not a fan of Snoop Lion and she is making her stance clear.
The reigning queen of the dancehall was speaking after her well received performance on Behind The Screens at Usain Bolt's Tracks and Records recently.
According to Saw, she likes Snoop as a rapper but disapprove of his venture into reggae.
"They need to block Snoop," Lady Saw said. "Snoop, mi like yuh as a rapper, but low dancehall ting, low reggae ting…, mi no like yuh as no Snoop Lion. Weh yuh get lion from? Not your business, leave it alone."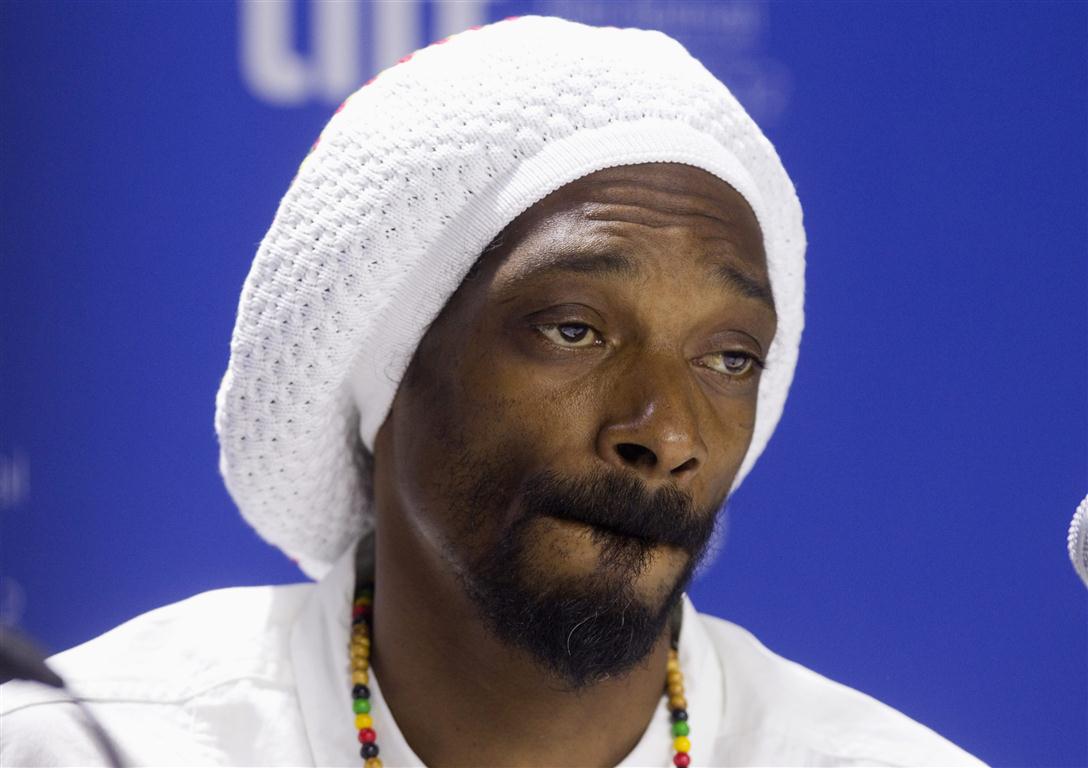 Snoop Lion released his reggae debut album Reincarnated in April to critical acclaim. The album debut at No. 1 on the Billboard reggae chart.
The West Coast rap legend also released a documentary chronicling his spiritual transformation to Rastafarian.