More details surrounding Chris Brown's seizure are emerging.
The R&B singer Chris Brown gave fans a scare yesterday after having a seizure at a studio in Los Angeles.
According to TMZ, Chris Brown's seizure was caused by emotional stress from the constant hate towards the singer.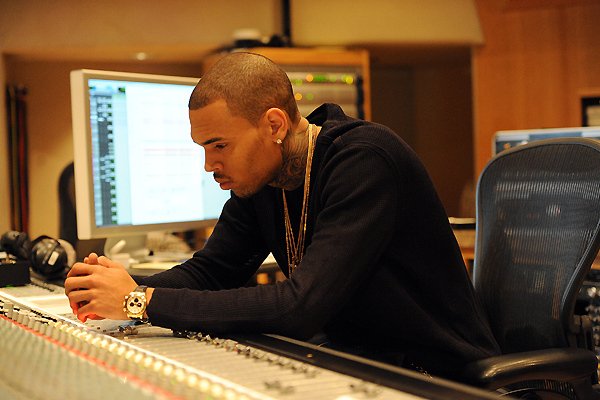 This is what Breezy's reps said:
Rep says the seizure was triggered by "intense fatigue and extreme emotional stress, both due to the continued onslaught of unfounded legal matters and the nonstop negativity."
Chris Brown is reportedly doing okay following the unfortunate medical scare.