Aswad Ayinde, the director of the Fugees classic video "Killing Me Softly," was sentenced to 50 years at Passaic County Courthouse on Friday.
The award winning video director is believed to have fathered six children with four of his own daughters.
The 50-year sentence was handed down for sexual assault. The sentence is in addition to a 40-year prison sentence Ayinde received almost two years ago.
"I can't describe how much you hurt me and my sisters," Ayinde daughter, who is now 35 years old said in court.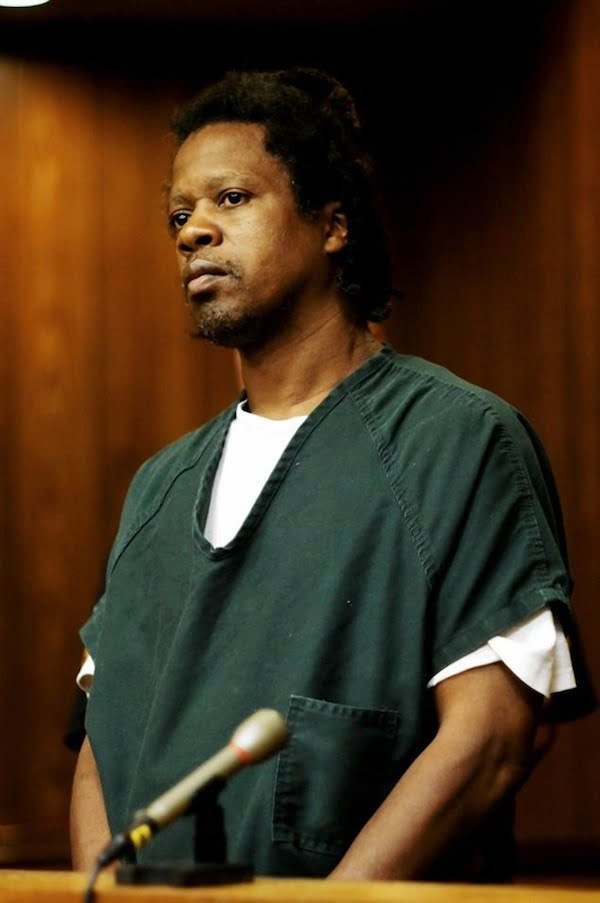 "You should've told the truth instead of lying," Ayinde reportedly responded.
Ayinde, now 55 years old, fathered six kids with three of his daughters from the 1980s to 2002. According to reports, he hand delivered the newborns himself.