Supporters of Vybz Kartel protege Gaza Slim and those of his baby mother Shortie are beefing with each other.
Since the trial started on Monday, a large crowd gathered each day outside the Home Circuit Court in Kingston to support the self proclaim Worl'Boss.
However, yesterday tension ran high between supporters of Gaza Slim and those of his Vybz Kartel's common law wife Shortie.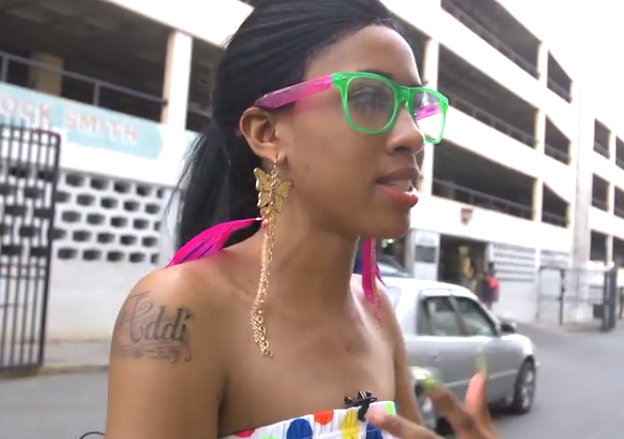 A war of words erupt between the two groups of mostly women, with one group occupying one section of the street and another occupying the other.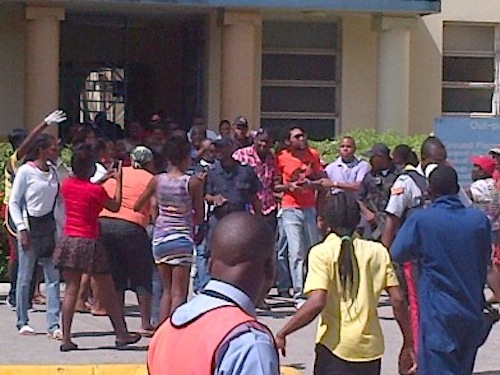 Gaza Slim crowd is accusing Shortie of cheating on Vybz Kartel while he is behind bars.
"Yeah man, dem nearly war fi di Worl' Boss and di man lock up, it serious," one by stander said.
Supporters of Gaza Slim told Urban Islandz rep that Shortie's group who instigate the feud when they verbally attacked Gaza Slim.
Vybz Kartel is currently in court on his third day of trial.