Reggae/dancehall icon Buju Banton is celebrating his 40th birthday today (July 15) behind bars.
Buju Banton, born Anthony Myrie on 15 of July 1973, rose to fame in the early 1990s with his hugely successful album Mr. Mention.
Although Buju Banton started out in the late 1980s doing hardcore dancehall, by the mid 1990s he was converted to a Rastafarian and started to release a slew of sociopolitical singles.
The song that catapult Buju Banton to international fame is "Boom Bye Bye." The single was first recorded by Banton in 1988 but became internationally famous in the 1990s after an outcry from homosexuals globally.
The song remains one of the biggest and most controversial songs in dancehall history to date.
Buju Banton career came to an abrupt halt in 2009 when the singer was arrested in Florida on cocaine tracking charges.
Buju Banton fans were shocked when U.S. Officials revealed that they have surveillance video showing the Rastafarian tasting cocaine.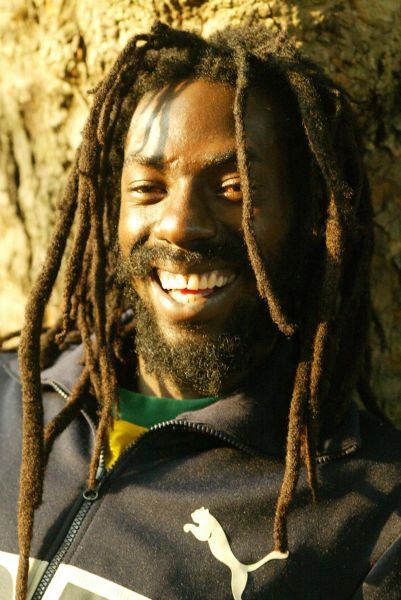 Buju Banton was convicted on three counts of drug trafficking charges in 2012 and sent to prison for 10 years.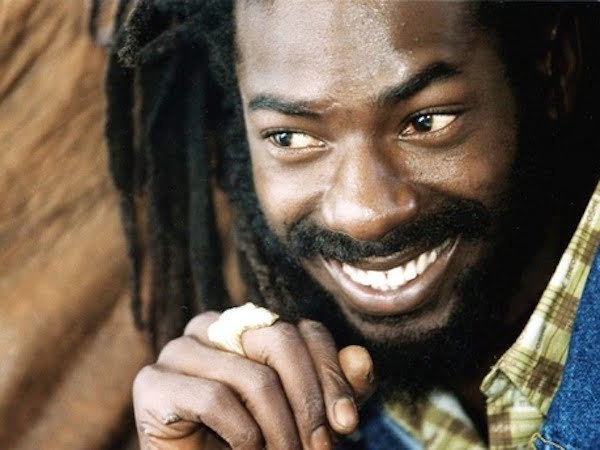 Buju Banton, aka the Gargamel, remains one of the greatest reggae/dancehall artists of all time.
Happy birthday Buju Banton.