50 Cent may avoid going onto Maury to prove he is not the father of a his ex-girlfriend Daphne Joy's child.
TMZ obtained the birth certificat of the child and it proves 50 Cent is not the father… sort of.
The slot for the father's name on the birth certificate is blank, which means mom Daphne Joy may not know who the father is or perhaps she don't want to name the father.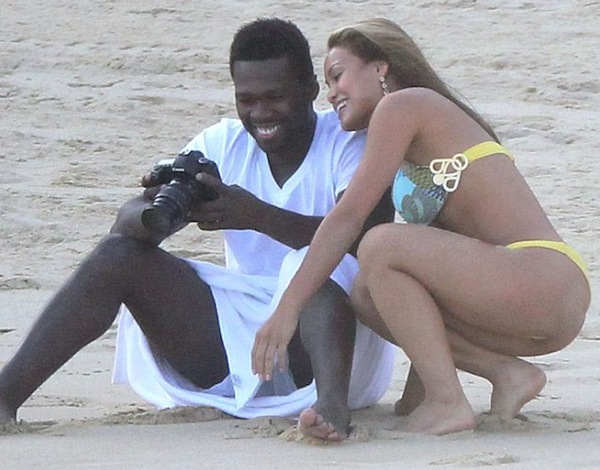 50 Cent is still suspected to be the father since he has been dating the model for over two years.
Last month Joy called the cops into her Los Angeles condo after she alleged that 50 Cent assaulted her and trashed her place.
The "Get Rich Or Die Trying" rapper was never arrested.