Gothic dancehall superstar, Tommy Lee Sparta is now in Trinidad for his highly anticipated appearance at Uncle Sam's on Maracas beach this weekend.
The Captain Sparta deejay is thrilled to fulfill this booking request, as his fans will have the opportunity to see him in action.
His first trip to Trinidad earlier this year was disappointing as a curfew in the area caused a cancellation of the event. The gothic deejay did not leave his hotel for the venue, as the event could not be held.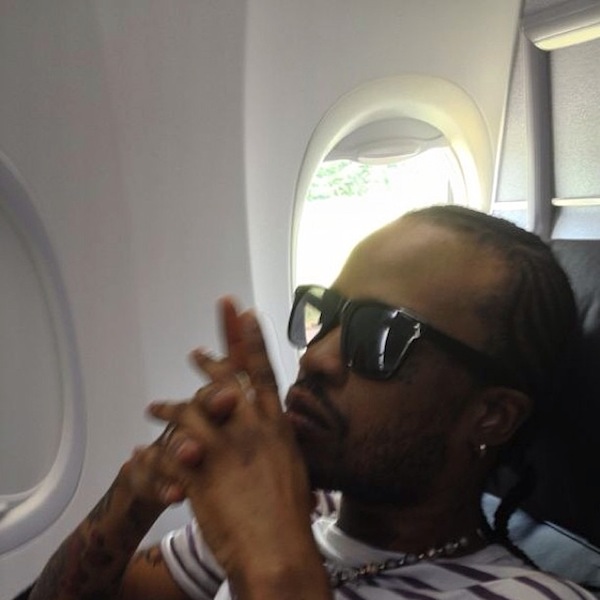 Despite the curfew that was issued and announcement of the event's cancellation, a handful of diehard fans showed up at the venue. The following night he delivered at a nightclub party with an impromptu appearance. This was in an effort to make up for his missed performance the night prior.
The artiste has now returned by popular demand with his newly signed artiste, Tabeta Cshae the "Spartan Angel". She belts high notes to compliment Tommy Lee Sparta's unique style on the track, Spartan Angels.
The talented singer is also featured in his new video released a few days ago. Stylish Destiny and Jimbo who complete Guzu Musiq's, "Spartan Army", all star in the mini-movie style flick.