Rihanna seems to be finally moving on from Chris Brown.
The Bajan pop beauty is rekindling her old flame with Drake, according to reports.
Last month RiRi posted a video online of herself twerking to a verse by Drake. That video fueled rumors that she and the Toronto rapper are getting back together.
"When she was dating Chris, he banned her from talking to Drake," an inside source told UK magazine Look. "She really missed him in that time – yes, they went out years before but he was also a good friend to her – so calling him was one of the first things she did when she realised she was over Chris."
The source also said Drake never stopped loving Rihanna and had anticipate her and Chris Brown split.
"[Drake's been] waiting patiently on the sidelines. Just over a month ago, Drake gave Rihanna an ultimatum. He told her he needed to move on if she wasn't going to commit," the source said.

"His love life was paused when Chris and Rihanna reunited, and Drake claims it caused him stress headaches, writer's block and anxiety. He was obviously sick of it, but Rihanna wasn't ready for him. Now Chris and Rihanna are done for good, Drake might finally get his chance."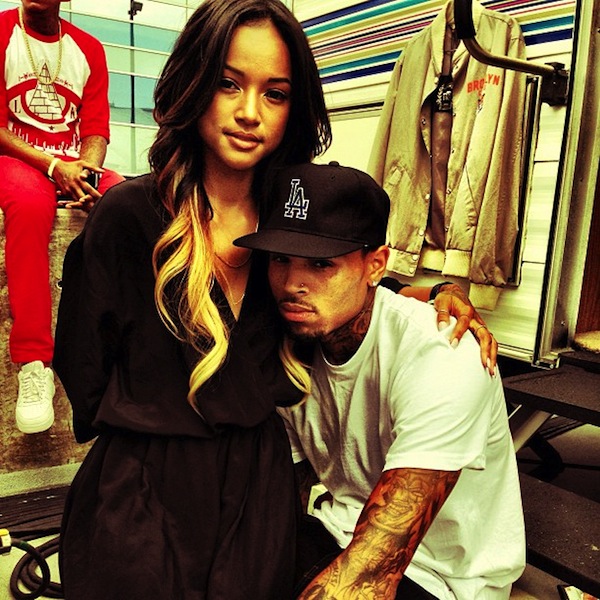 Chris Brown is also moving on from Rihanna with Karrueche Tran. Both Tran and Rihanna were locked in a bitter love triangle with Chris Brown until Tran was forced out.
Do you think Rihanna and Drake would be a good couple?
Sound off below.