Call it bad luck or sabotage, but Vybz Kartel case has seen more delays than flights out of Jamaica.
The dancehall artist reported to the Home Circuit Court earlier today to begin his trial in relation to the murder of Barrington "Bossie" Burton.
However, the case failed to get underway after prosecutors told the judge that the case file for Vybz Kartel was missing.
Vybz Kartel and his co-accused Nigel Thompson and Lenburgh McDonald returns to court tomorrow, July 9.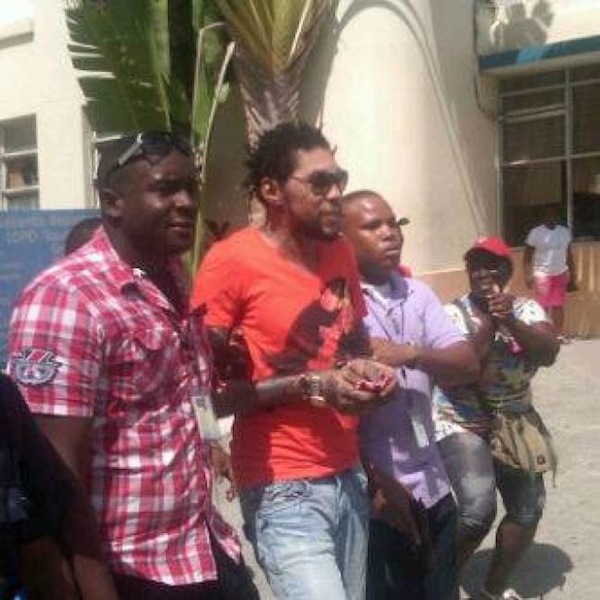 According to police report, Barrington "Bossie" Burton was a St. Catherine promoter/businessman who was shot to death in July of 2011 while standing with friends along Walkers Avenue in Gregory Park.