Nicki Minaj gets touchy feely with strippers last night in New York.
The Young Money barbie hit up the Perfection Gentleman's Club in Queens where she cops a feel of some of the strippers and all let them get a handful of her famous ass-ets.
"I love bad b–hes dats my f—in problem," Nicki Minaj tweeted.
Nicki Minaj was out celebrating her boyfriend Safaree Samuels birthday.
Nicki Minaj recently launched her first Instagram account @AllPinkBarbieDreamHouse.
Rappers Meek Mill, Fabolous and Maino was also in the building.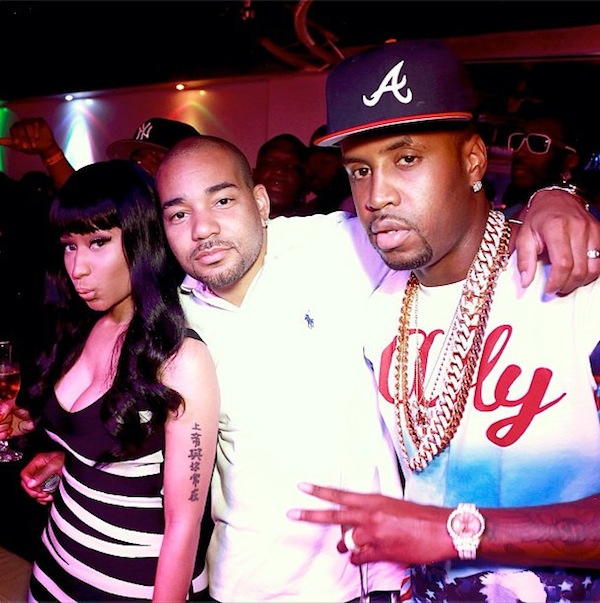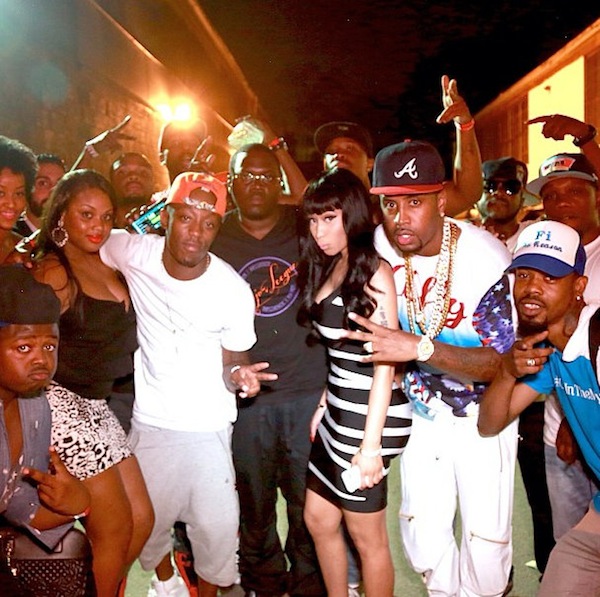 gallery