Jay-Z and Beyonce had a lot to dance about after the rap titan launched his new album Magna Carta Holy Grail.
The album officially hit stores on July 9th, but Hov hosted a launched party last week just before the album hit Samsung Galaxy devices.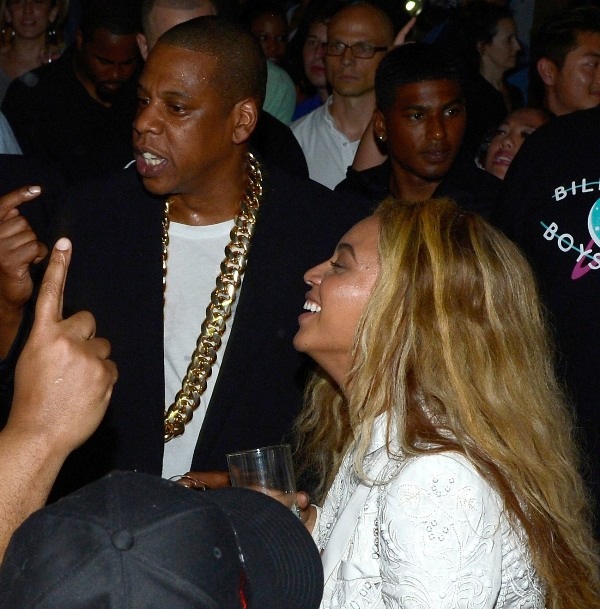 Jay-Z and Beyonce were joined in Brooklyn by some celebrity friends including Busta Rhymes, Adrienne Bailon, J. Cole, Raokwon, and Timbaland who produced most of the tracks on the album.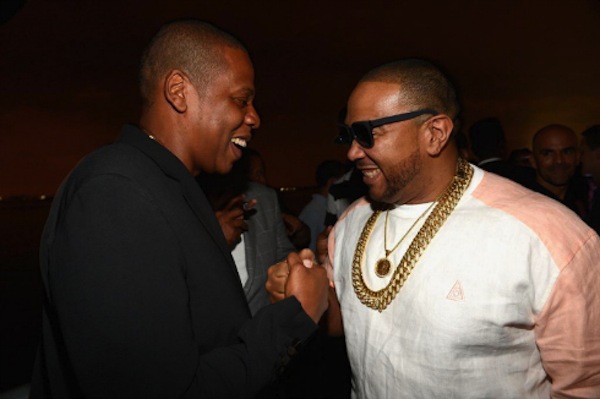 Beyonce is also featured on two singles "BBC" and "Part II" off the album.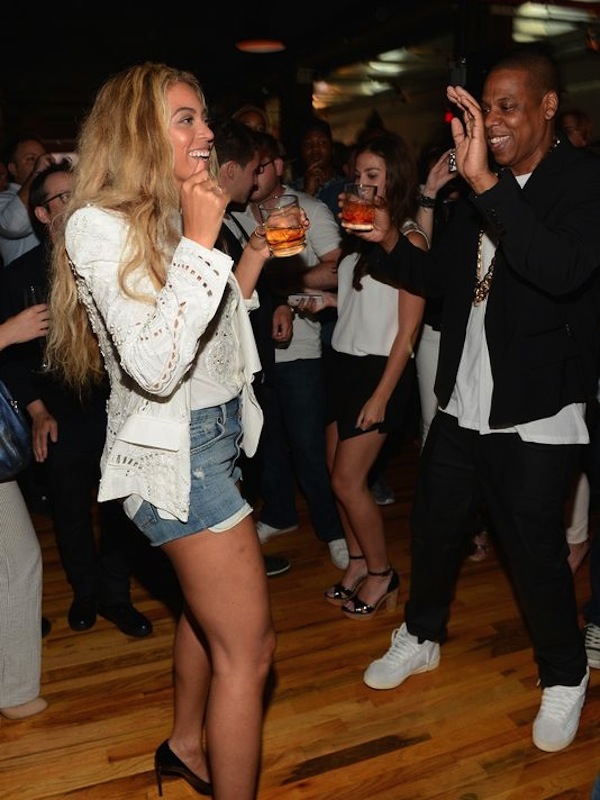 gallery