Amanda Bynes still has beef with Drake but now the troubled actress maybe taking things a bit too far when she attacked the rapper's mother.
Over the last few weeks weeks Amanda Bynes has been insulting Drake among other celebrities on Twitter.
But now the former child star has caught some heat from fans of the Young Money rapper.
"The only person uglier than @drake is his mom," Amanda Bynes tweeted.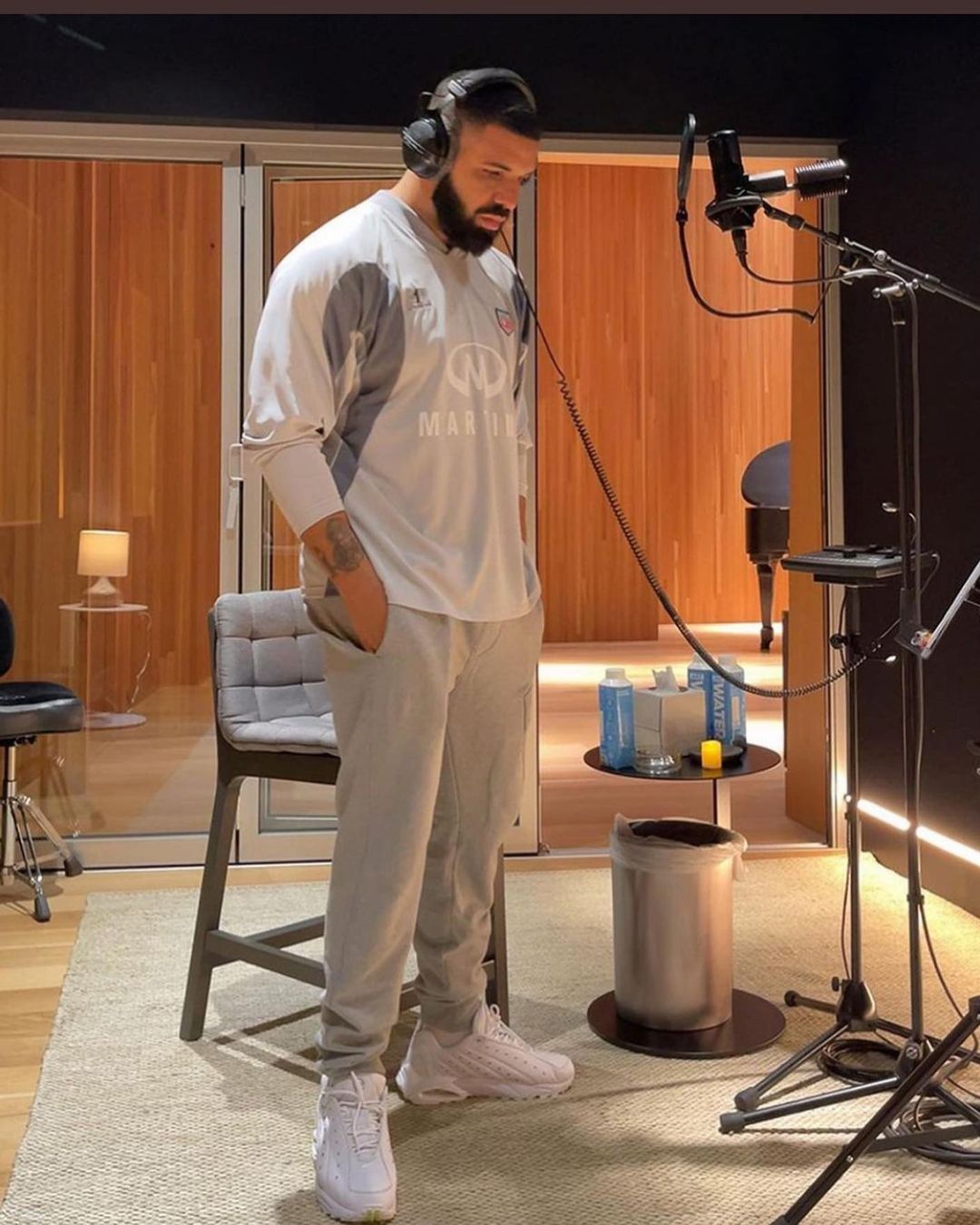 This is a quite a U turn we see from Bynes after her infamous line that she wants Drake to "murder her vagina."
Drake did not responded to her tweet.