Chris Brown is getting some much needed support from the owner of Heat Ultra Lounge in Anaheim.
Yesterday 24-year-old Deanna Gines came out with some striking allegations that Chris Brown assaulted her at the club last weekend.
Gines showed a photo of herself with her injured leg. She told TMZ Chris Brown shoved her so hard that she fell to the ground.
Now the owner of the club is coming to Chris Brown's defense.
"Based on the information which we have gathered from our security company, mall security, and other party goers which were at HEAT on Saturday night; It is apparent that the alleged incident regarding Chris Brown is false," the owner told TMZ.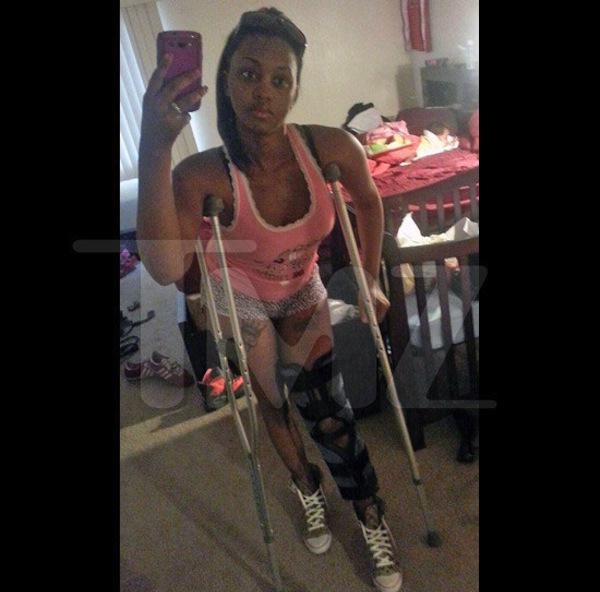 Chris Brown performed at the club last weekend when the alleged incident took place.
Dude just can't get a break.
Your comments below.