Usain Bolt makes a statement with 200 meter win at Oslo Diamond League on Thursday.
Before the race the sprint legend made a grand entrance when he drove around the track in a Formula 1 car.
And no it was not the super fast F1 cars you see at Nascar. The car bolt was driving is reportedly an electric motor powered version with a top speed of 62 mph.
It was fun to see Bolt waving to the crowd while trying to keep the car on the track.
Usain Bolt went on to win the 200 meter race in a season best 19.79 seconds.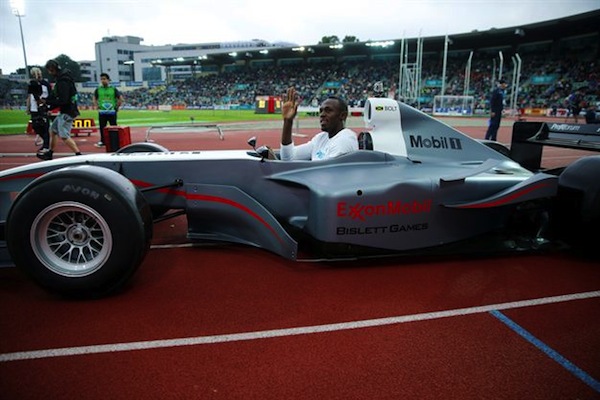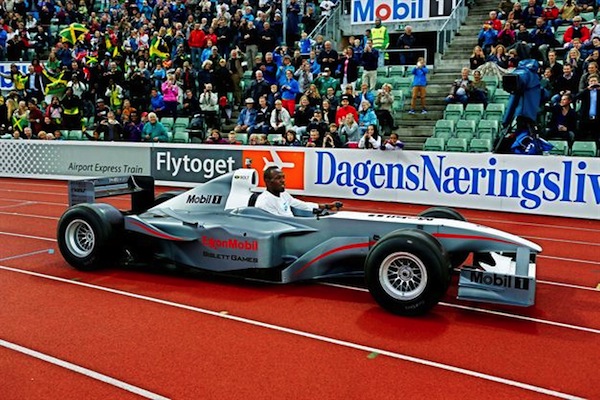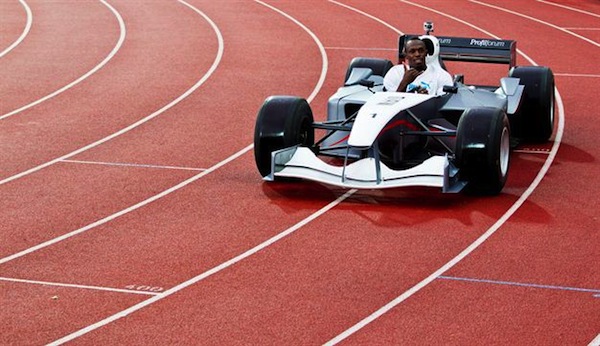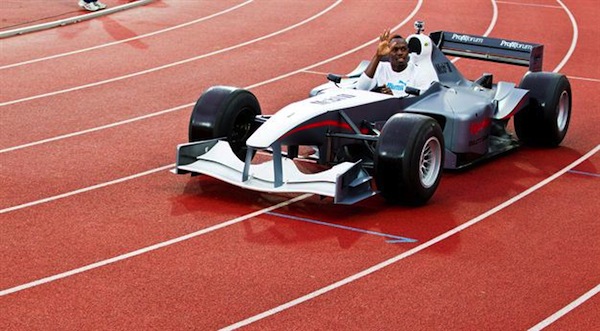 gallery