Dancehall's favourite couple Wayne Marshall and Tami Chynn are expecting their first child together.
Chynn, who is 7 months pregnant, revealed on Facebook that they are expecting a baby girl.
Wayne Marshall and Tami Chynn got married in 2009. The two have been inseparable since and won over the hearts of fans as the fan favourite dancehall couple.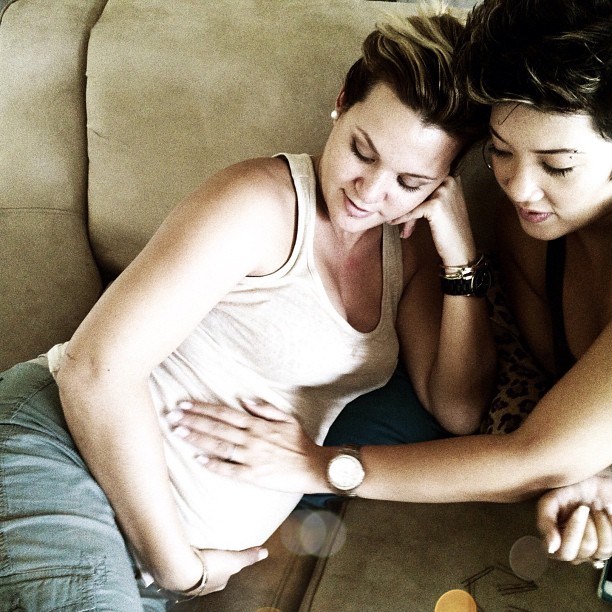 Wayne Marshall is currently readying his upcoming album Tru Colors, due later this year on Ghetto Youths International label.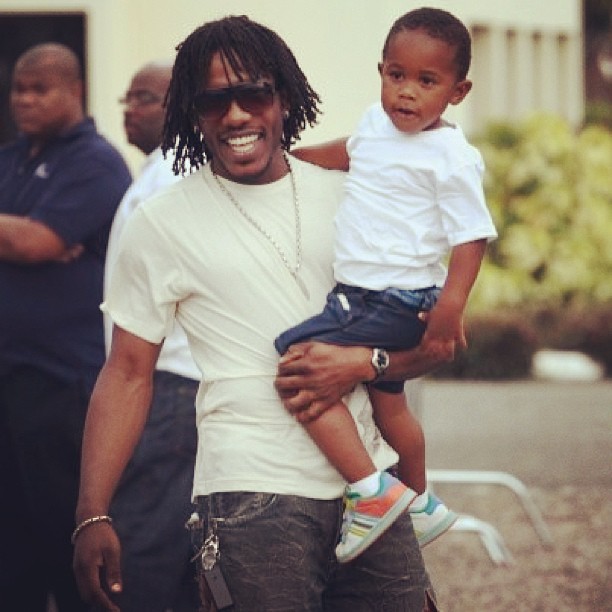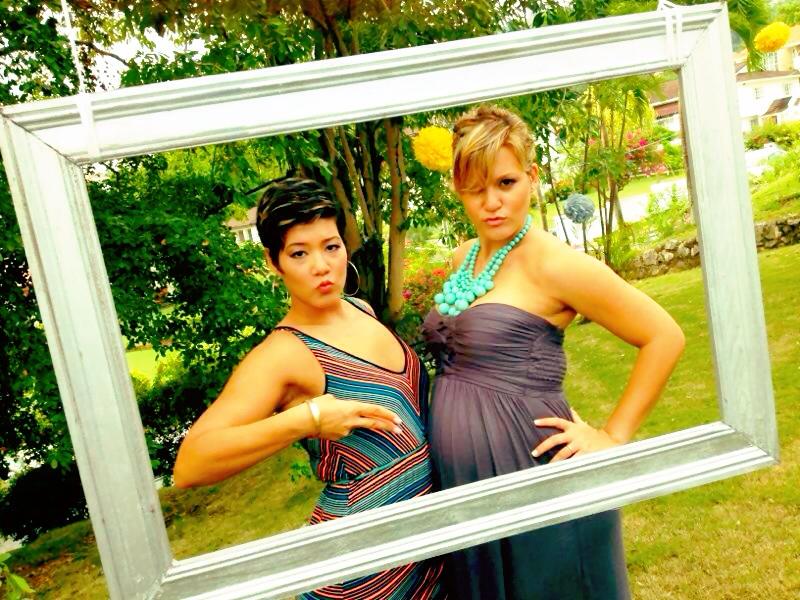 gallery