Chris Brown may find himself in some legal troubles and there is no Rihanna around to help him.
Last week Chris Brown rear ended a Mercedes-Benz with his Range Rover while driving in Los Angeles with Karrueche Tran.
According to TMZ, the LAPD is now investigating the "Fine China" singer for hit-and-run.
What could have been a simple fender bender earlier this week is now a full-blown hit-and-run investigation … after Chris Brown allegedly refused to give the driver he rear-ended his driver's license #. We're told he also gave the woman incorrect insurance info.

What's more … we're now told Chris copped an attitude when the woman pressed him for his ID, before refusing to ante up his DL.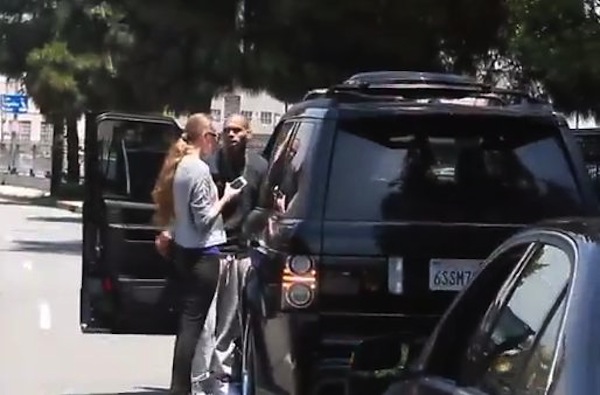 Chris Brown is still on probation for assaulting Rihanna in 2009 and could face prison time if found to broke any laws.
Last week reports surfaced claiming that Breezy's ex-girlfriend Karrueche Tran has moved back into his Hollywood Hills mansion a mere weeks after he and Rihanna split.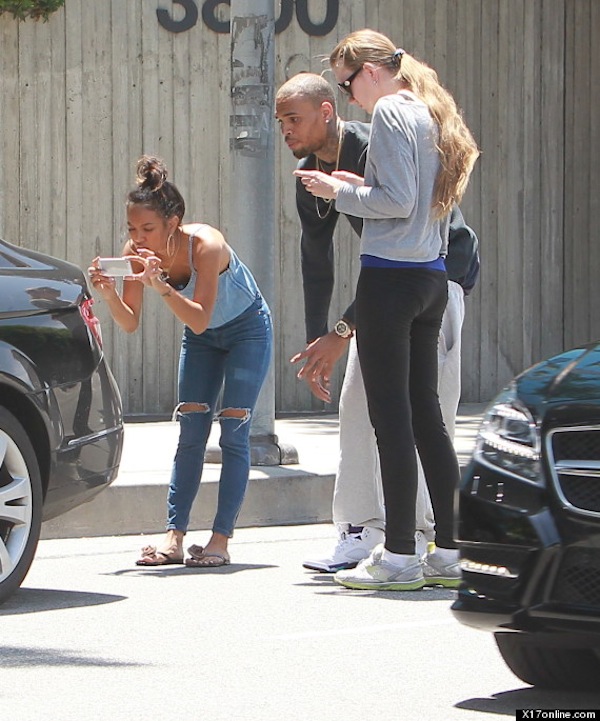 The two were driving in his Range Rover at the time of the accident.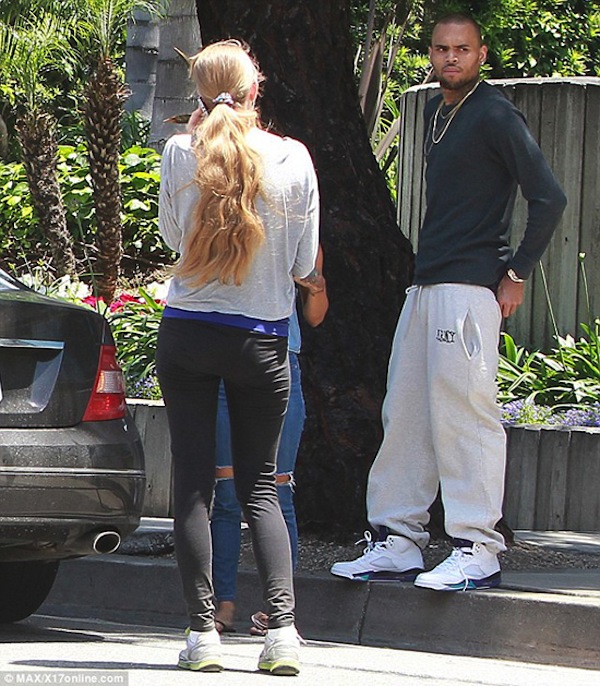 gallery