Nicki Minaj will be making her big screen debut in the upcoming movie "The Other Woman."
The Young Money rapper started filming her role last week and already you can tell there will be multiple wig changes.
"I'm on the movie set and Cameron looks flawless. Like superhero flawless. It's crazy," Nicki Minaj tweeted.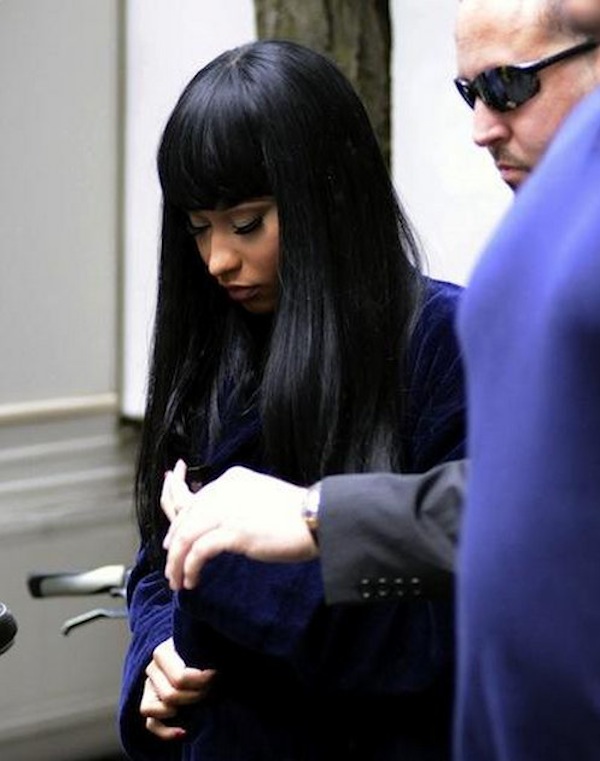 "The Other Woman" is a comedy flick directed by Nick Cassavetes that tells the story of two women who found out they are dating the same man. They then teamed together to get their ultimate revenge.
Kate Upton and Cameron Diaz also stars in the film.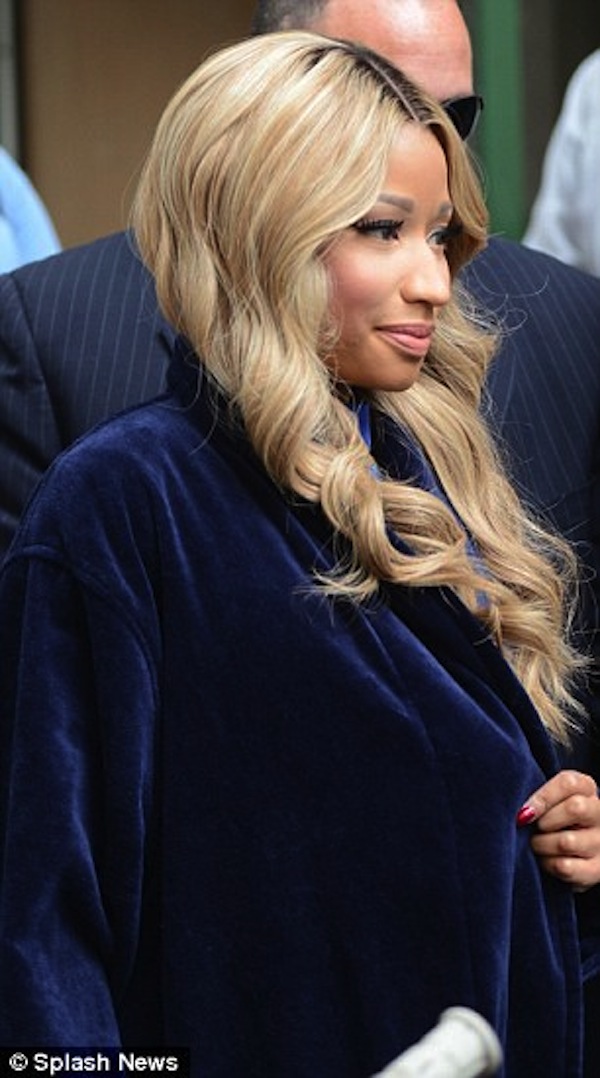 gallery