Rihanna and Maybach Music Group rapper Wale hit the studio last weekend and apparently went and party afterwards.
Now someone with photoshop and a little too much time on their hands tries to fabricate a fake tweet from Wale claiming that he smash Rihanna.
"Work hard play hard! @Walemmg and I cooking up a lil treat!!! #studiolife. (sic)," Rihanna tweeted along with a photo of herself and Wale in the studio.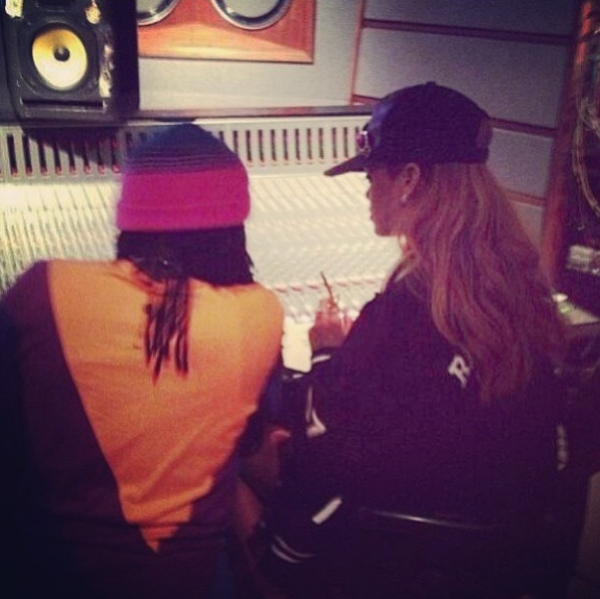 Last week Chris Brown, who has been feuding with Rihanna on Twitter, sent out the below tweet.
"She's not mine if she's everybody else's," Breezy wrote on Twitter.
Perhaps someone is trying to add Wale in the mix.