Big Sean joins the rap elites like Jay-Z, Kanye West, Wiz Khalifa who has hot girlfriends.
The G.O.O.D. Music rapper and his new girlfriend Naya Rivera were spotted frolicking in Hawaii last weekend.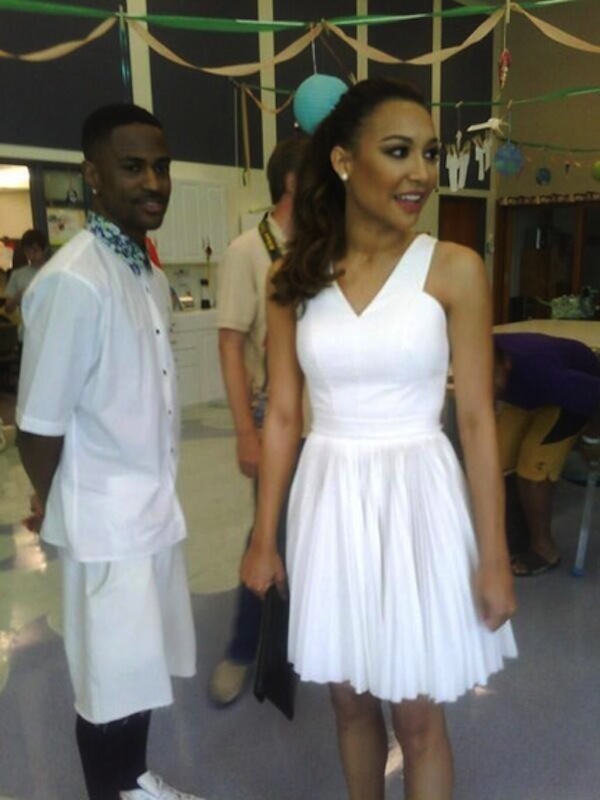 "Me and a few gee's… We're working the whole time in Hawaii so I'm glad we had 1 night to kick it," Big Sean tweeted.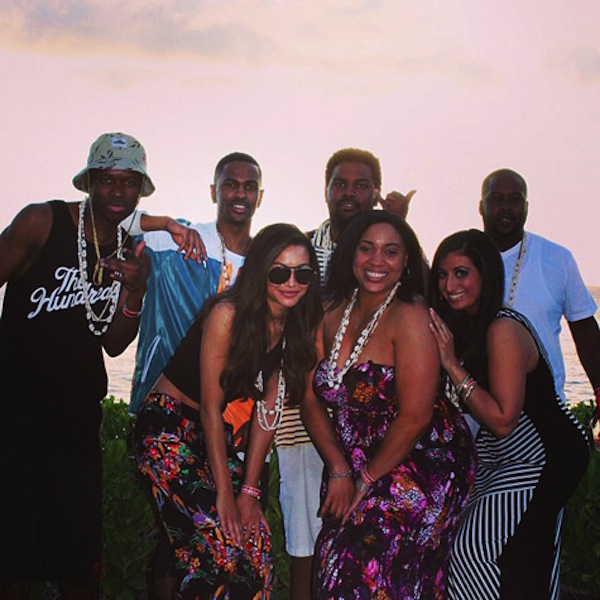 Naya Rivera is an actress on Glee. She is also working on an upcoming album.
"He's awesome and I'm really happy and I feel like I'm in a really good place in my life. So yeah, we're doing really well!" Naya told E! Online.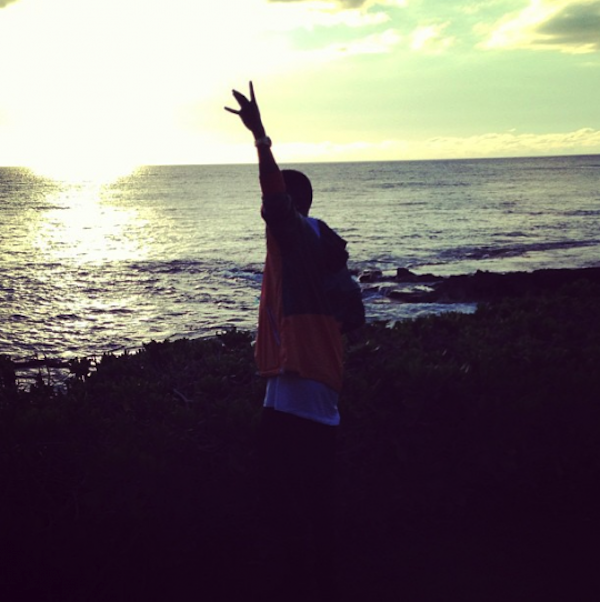 gallery