The paparazzi just ruined Kanye West weekend or did he do it to himself.
Yesterday the G.O.O.D. music rapper banged his head into a metal sign while trying to avoid the paparazzi.
And like any normal person, Mr. West was furious about the incident and went H.A.M. when he ran into another photographer.
According to TMZ, the incident occurred while Kanye and his pregnant girlfriend Kim Kardashian were taking a stroll in Beverly Hills.
Yeezy was trying to hide from the paparazzi but accidentaly bumped his head into the sign.
Ouch gotta hurt.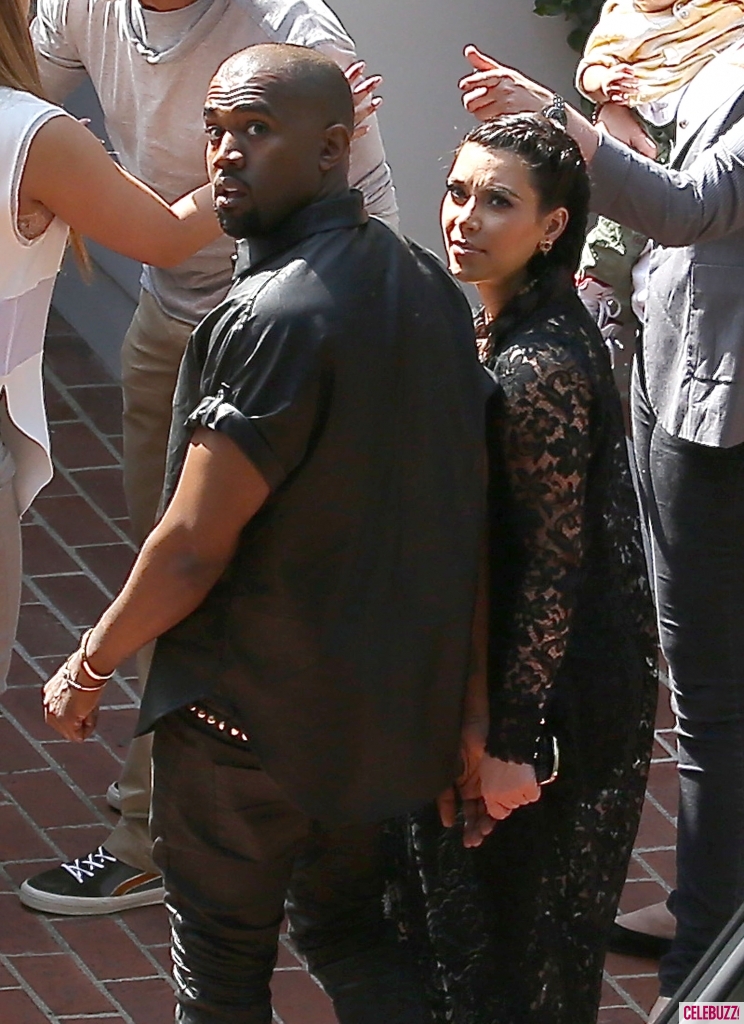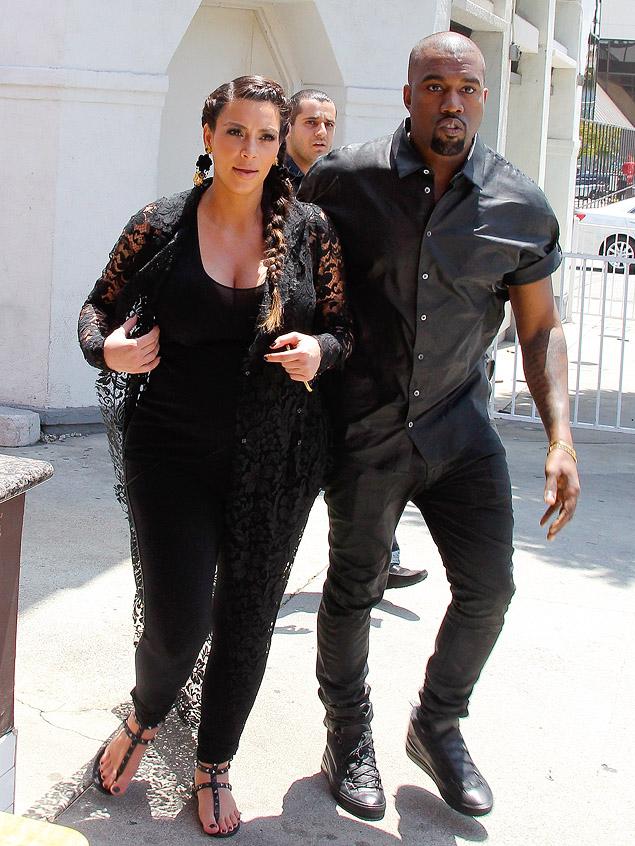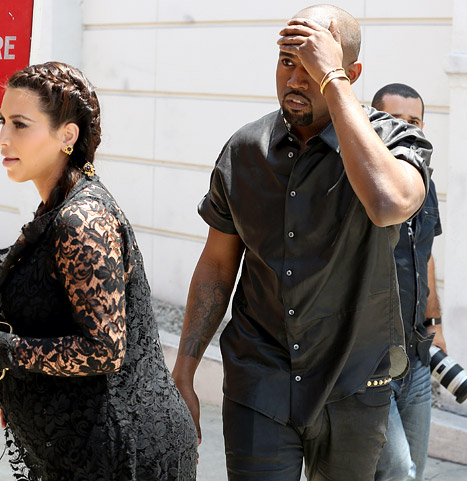 gallery