Sean Kingston calls on his good friends Chris Brown and Wiz Khalifa for the video shoot for his single "Beat It."
The trio were spotted on set the shoot in Malibu, California earlier this week.
"'Beat It' Video is A Wrapp!!!! Thanks to all the beautiful ladies that was on set and shout out to my dude Colin Tiley For Making It A Movie," Sean Kingston tweeted.
"Turnt up …off this @chrisbrown @SeanKingston && Wiz khalifa …..beat beat beat it," Kingston added on Twitter.
Colin Tilley is the director behind the highly anticipated music video.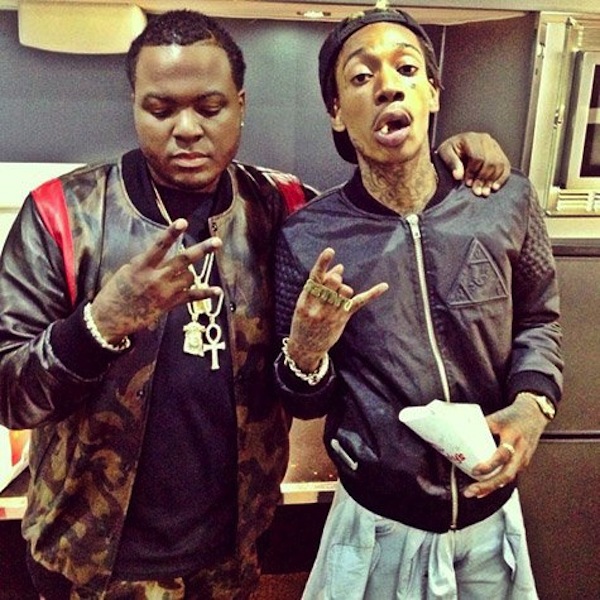 The single "Beat It" will be featured on Sean Kingston oft-delayed album Back 2 Life due later this year.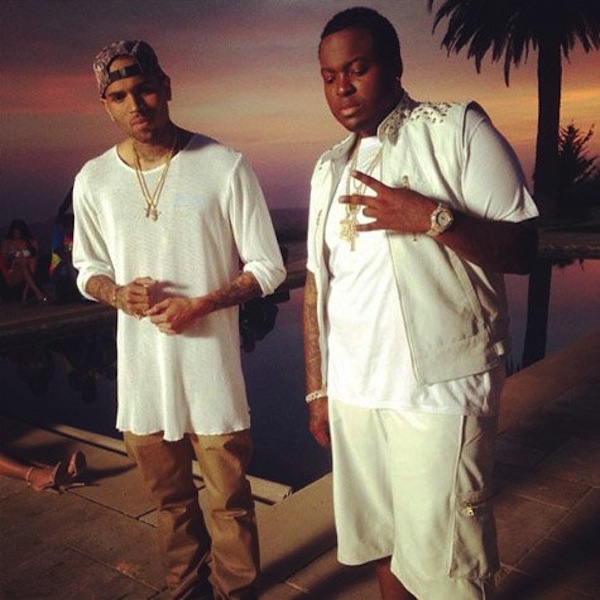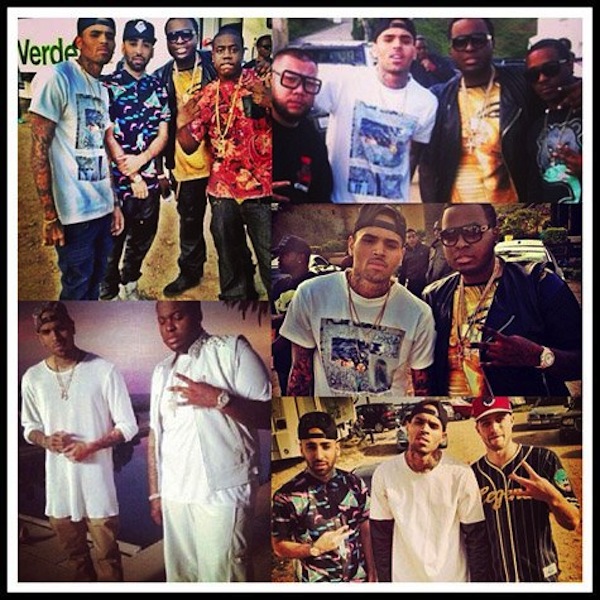 gallery