Vybz Kartel is perhaps the most controversial personality in danceheall and with controversy comes a lot off attention both good and unwanted.
Throughout his decade long career Vybz Kartel has been plagued with rumors on top of rumors, and shockingly most of them are not true.
From having aids to making a sex tape, we've heard it all. Nonetheless, Vybz Kartel has never directedly responded to any of the outrageous ones but has taken time out to clear up a few.
We have compiled a list of the top 10 Vybz Kartel rumors ever to plague the deejay.
Click next below to start list.
1. Vybz Kartel is dead
Remember that infamous fight with Ninjaman and Vybz Kartel at Sting 2003. The next day rumors started to spread like wildfire claiming that Vybz Kartel was shot and killed. As we all know now, that was not true.
2. Vybz Kartel a member of the Illuminati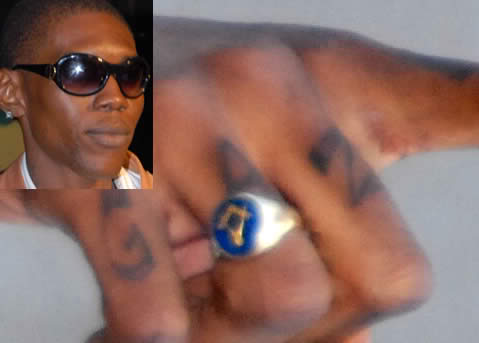 This is one of the most popular Vybz Kartel rumors. Some say he sold his soul to the devil. Some say he is a Freemason. While others say he is a member of the Illuminati.
3. Vybz Kartel escaped from prison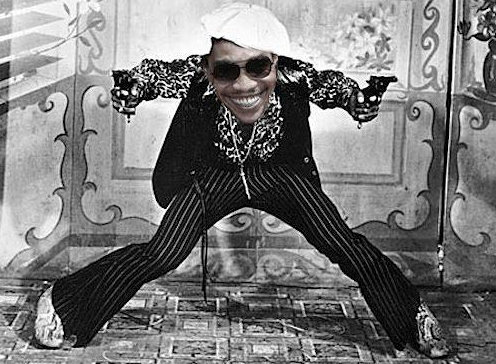 Vybz Kartel is still very much locked behind bars and does not look to be getting bail or trial anytime soon. Police officers claimed they have solid evidence against the deejay linking him to two murders. If that's true then Vybz Kartel could be spending a very long time behind bars.
4. Vybz Kartel is gay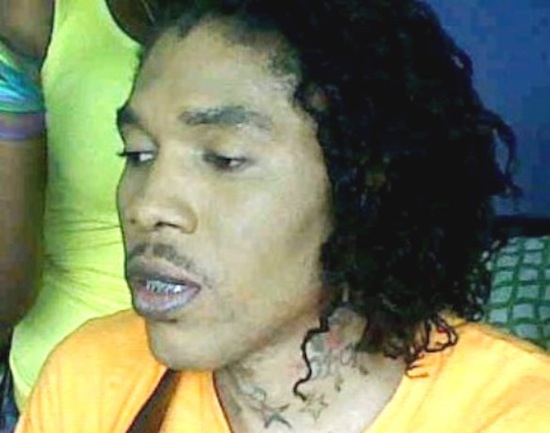 Perhaps its because of his dress code, or maybe his bleaching. But one of the most well-known Vybz Kartel rumor is that he is gay.
5. Vybz Kartel going bald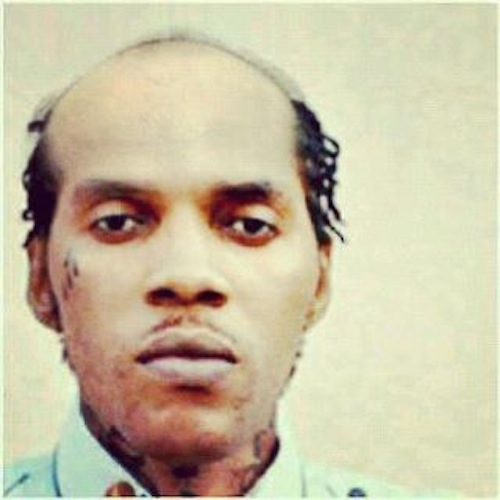 Nothing could be further from the truth. Someone with a little too much time on their hands photoshop an old Vybz Kartel photo to show him going bald.
6. Vybz Kartel bow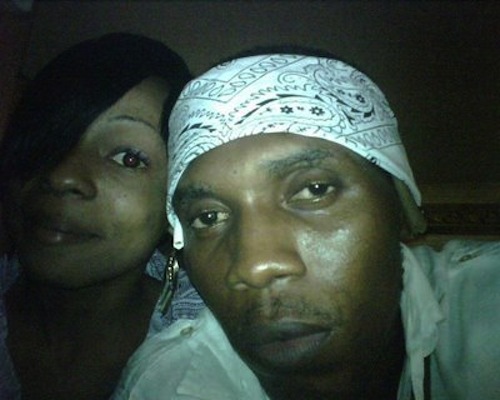 Who can forget that infamous photo of Vybz Kartel and former protege Lisa Hyper. There are some rumors of more photos showing Vybz Kartel doing the honors but we have yet to see those.
7. Vybz Kartel wear hair extension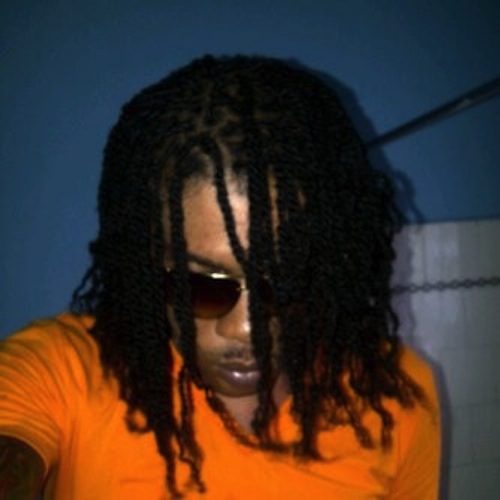 Vybz Kartel did left from short to long hair is a very short period of time. So you be the judge on that one.
8. Vybz Kartel is a coke head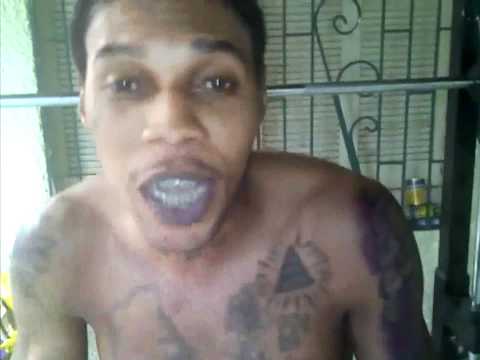 Vybz Kartel deejay about smoking wee, but coke we are not sure.
9. Vybz Kartel has aids
This is no doubt one of the most talked about and controversial Vybz Kartel rumor. If he in fact have the deadly virus then he has done a very good job hiding it.
10. Vybz Kartel has a sextape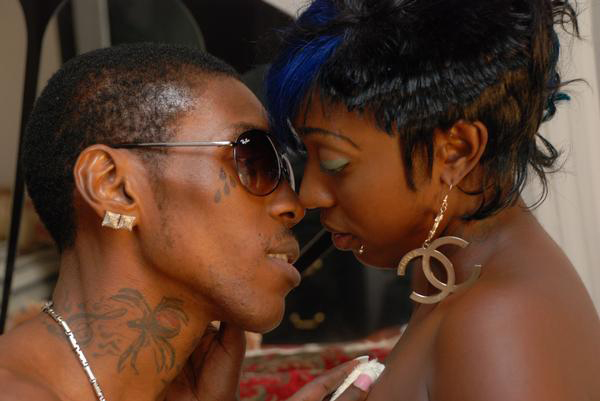 Those photos of Vybz Kartel and spice did triggered a sextape rumor. But given the fact that Vybz Kartel or someone around him love to take pictures of his private moments it is very possible that their could be a tape out there somewhere.