Nicki Minaj has been one of the most talked about artists in hip-hop over the last couple years.
Known for her ample assets, the Trinidadian native rapper rose to stardom in an era of hip-hop where male were the dominant force and females were close to extinction.
But as we all know fame comes with a price. There are as many Nicki Minaj rumors as hit songs out there. Whether they are true of false is all up to how much you know about the rapstress.
Here is a list of the top 10 Nicki Minaj rumors.
Click next page to begin.
1. Nicki Minaj hates Rihanna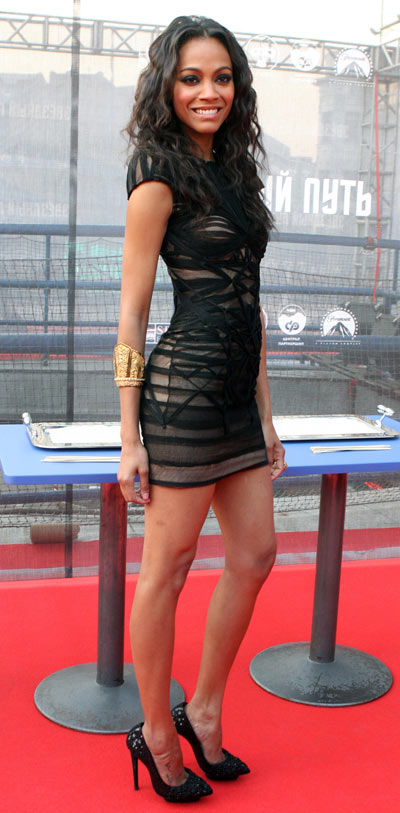 This rumor started last year after that infamous club brawl between Chris Brown and Drake. Some unknown source claims that Nicki Minaj is mad at Rihanna fot instigating the fight.
2. Nicki Minaj and Rihanna are dating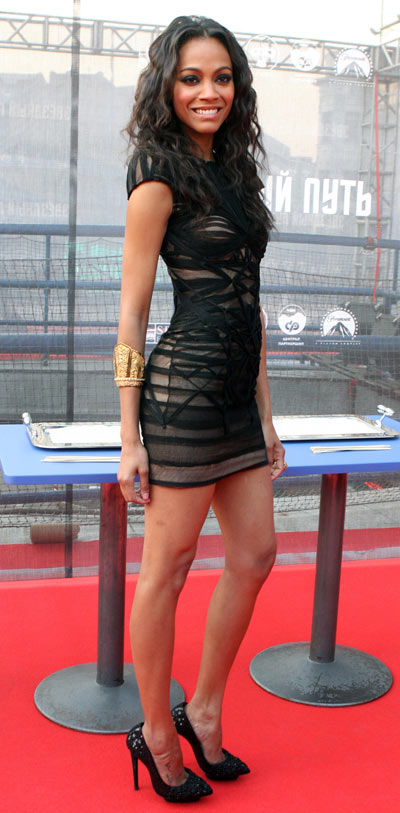 The same folks who claims that Nicki Minaj hates Rihanna also claims that the two Caribbean beauty are dating. Juicy isn't it… but Rihanna didn't help to quell that rumor either. She once tweeted she wish she was dating Nicki Minaj in addition to grabbing her ass-ets at the American Music Awards.
3. Nicki Minaj dating Diddy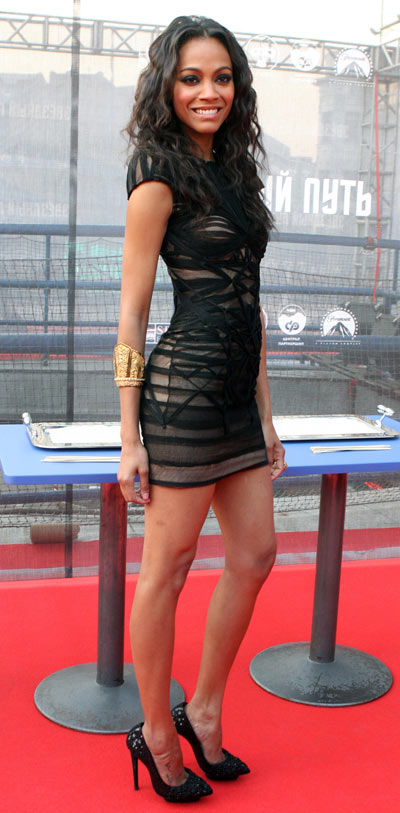 Nicki Minaj goes both ways. Not only is she dating Rihanna, but she also hooked up with Diddy around the same time. And she did that all while she was engaged to a mystery man.
4. Nicki Minaj got engaged on New Years Eve 2013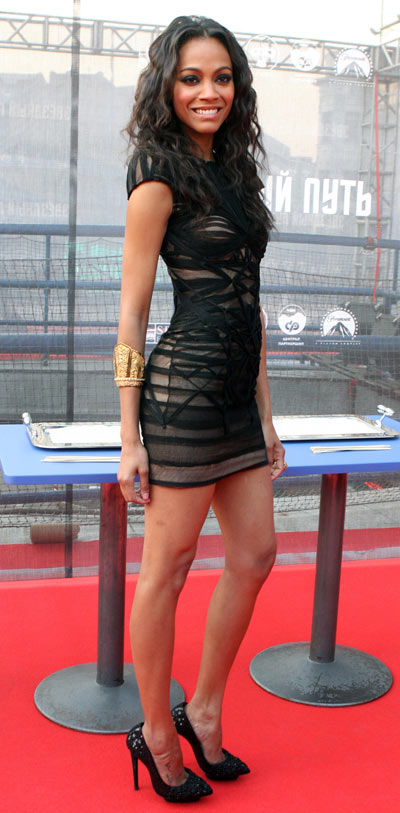 First she was engaged to her hype man Safaree Samuels aka Scaff Beezy. Then she break that off and got engaged again on New Years Eve to a mystery man. Can someone just marry Nicki Minaj and get it over with.
5. Nicki Minaj is pregnant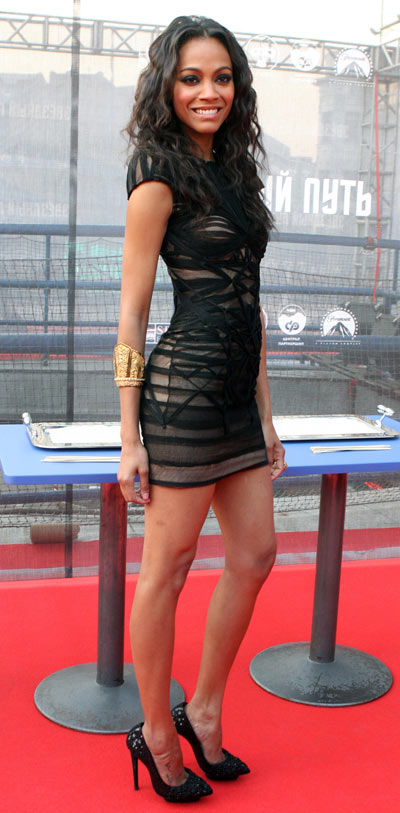 Its been two years or more since someone knocked up Nicki Minaj but we can't seems to figure out where the baby bump went or find little one.
6. Nicki Minaj planned a Lil Kim funeral at Summer Jam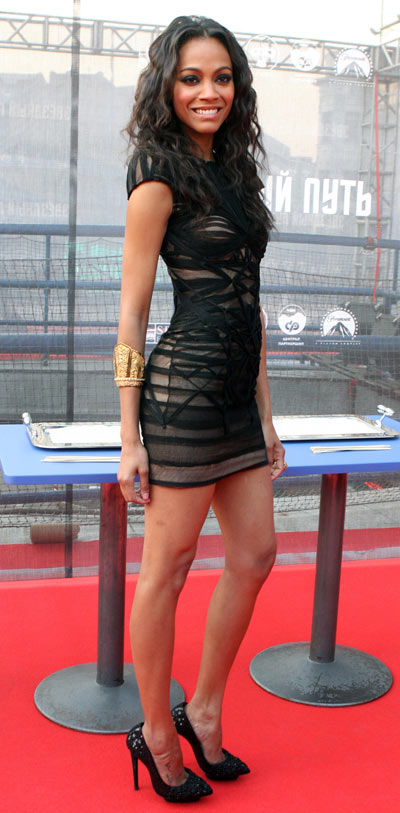 This is perhaps one of the most talked about Nicki Minaj story last year, but whether or not she planned a funeral for her rap rival Lil Kim, Nicki Minaj absence from Summer Jam was disappointing.
7. Nicki Minaj got a nose job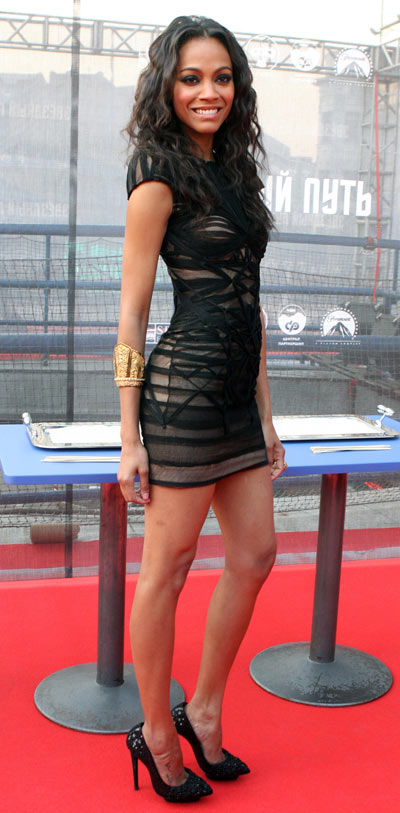 This rumor is not unique to Nicki Minaj. The same folks who claims she did plastic surgery on her nose also claims Beyonce, Kim Kardashian, Rihanna and a many others did a nose job.
8. Nicki Minaj dating Drake and Lil Wayne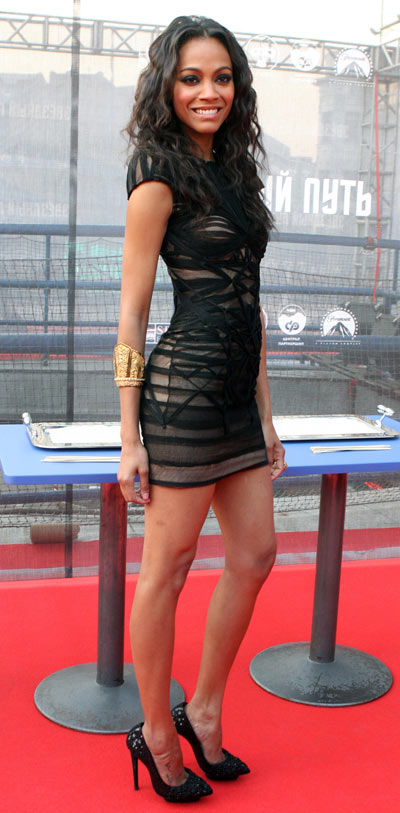 Nicki Minaj dating Rihanna, Diddy and her Young Money labelmates Drake and Lil Wayne all at the same time.
9. Nicki Minaj sextape floating around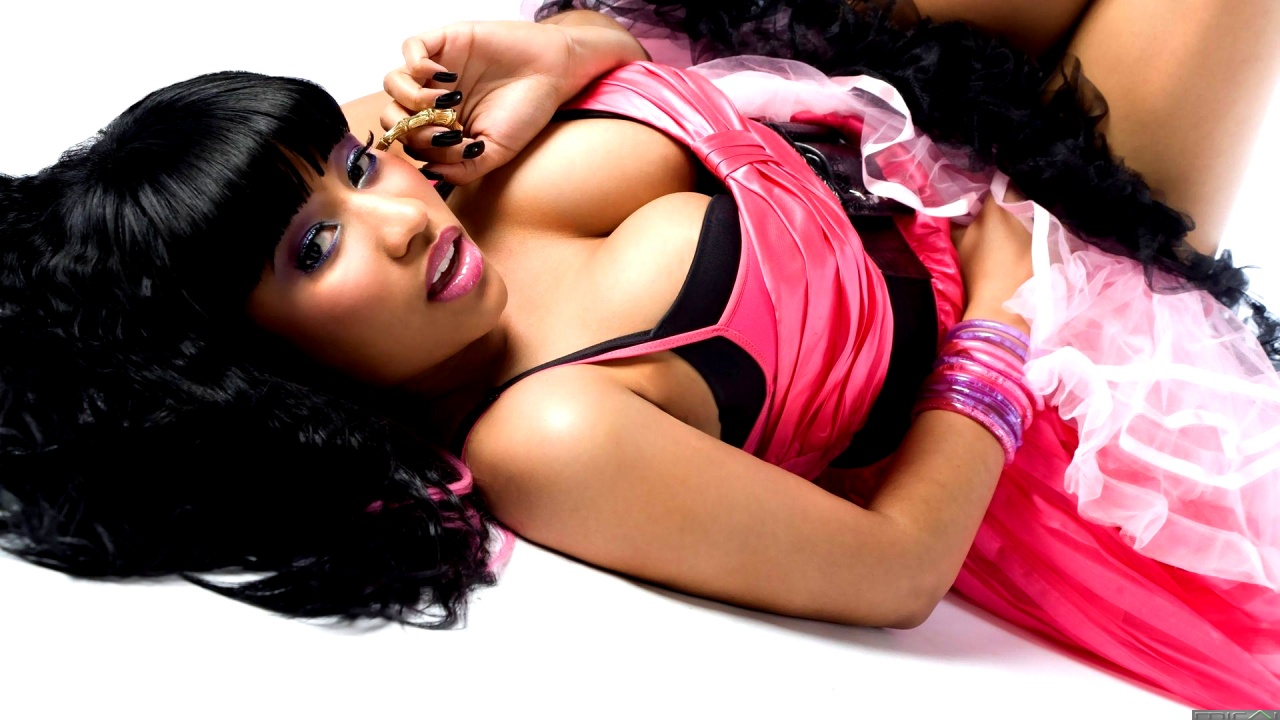 Its been more than two years now we've been trying to find that Nicki Minaj sextape. Can someone just find that darn tape and get it over with.
There was also a rumor last year of a Nicki Minaj and Big Sean sextape.
10. Nicki Minaj got a booty implant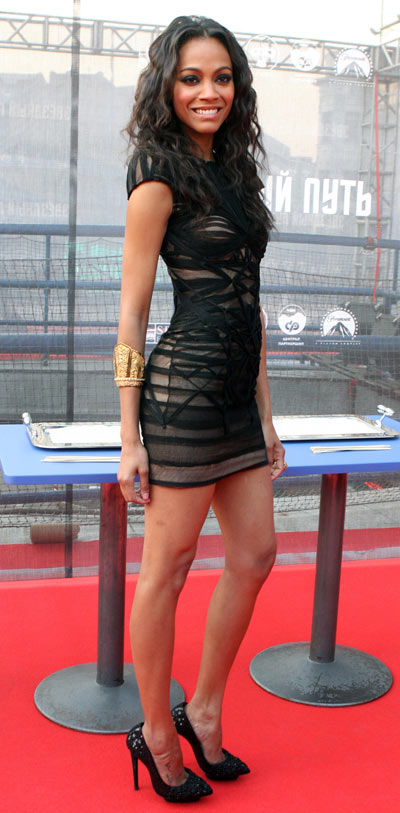 This is perhaps the most talked about Nicki Minaj rumor and perhaps the only one she has yet to address. Her female fans are split down the middle on this one, but her male fans could care less. Check out some Nicki Minaj alleged before and after photos above.
Heard anymore rumors out there about Nicki Minaj? Then share it in comments below.