Lil Wayne is ranting and he blames the NBA and the Miami Heats team.
At an NBA all-star event last night, Lil Wayne went off on the Miami Heats team after he claimed that he was banned from all NBA events.
A video surfaced on YouTube showning Weezy on stage in Houston with Birdman and Drake leading the audience on a chant "F— Miami Heats."
The most shocking part was when Lil Wayne says "I slept with Chris Bosh wife" but in more explicit terms.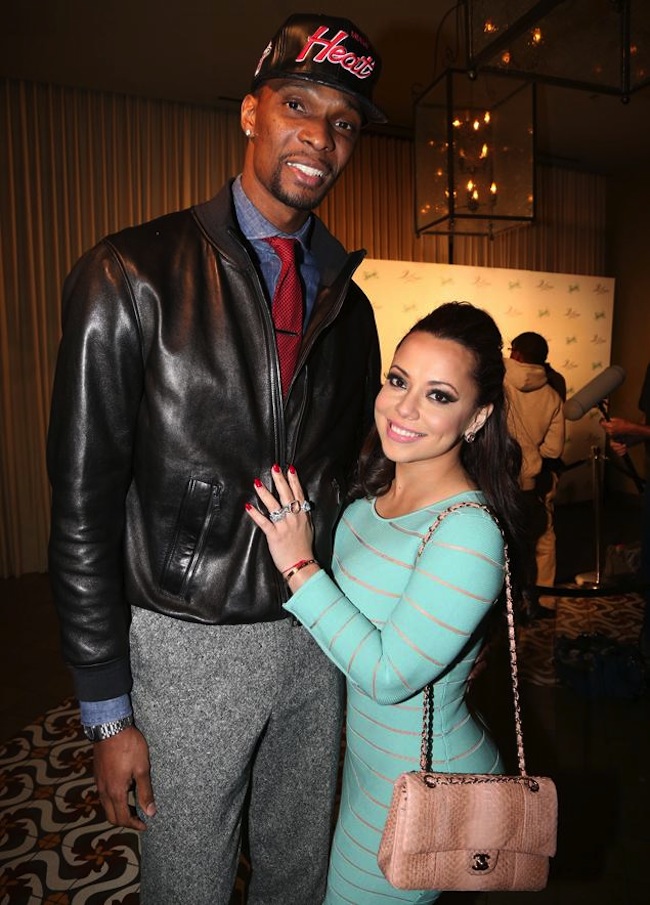 This is what Weezy said:
"If you're wondering why you didn't see me at the All Star Game. It's because I was banned from attending all NBA events. The Miami Heat got me banned. F— NBA! F— NBA! F— Lebron! F— SheWade! F— Chris Bosh! And I f—ed Chris Bosh wife!"
Watch the video below.
According to reports, Lil Wayne was kicked out of a Miami Heats vs Lakers game for allegedly making a gun gesture towards a fan.
Lil Wayne confirmed the incident via his Twitter page on the night of the incident.
"So I'm @ da Heat game right, rottin 4 da Lakers kuz dats my team & would u believe they got police 2 make me leave?!" Weezy Tweeted.