After their love affair at last weekend's Grammy Awards, Rihanna and Chris Brown had a rocky week.
According to reports, Rihanna was furious with Chris Brown after he went and visit Karrueche Tran against her wishes.
On Wednesday, both Rihanna and Chris Brown turned up at Playhouse Nightclub in Los Angeles solo. Sources say Rihanna did not know Chris Brown would be partying at the same spot she's going.
"Rihanna refused to sit with or even near Chris – and when Chris noticed she was there, he made a huge show of rubbing his presence in her face," sources told MailOnline.
"He promptly ordered three more bottles of ace of spades which came out with in a procession of sparklers and scantily clad c**ktail waitresses, causing a spectacle, which he clearly wanted Rihanna to see," the source added.
Rihanna also spent Valentine's Day alone with a bunch of Marijuana.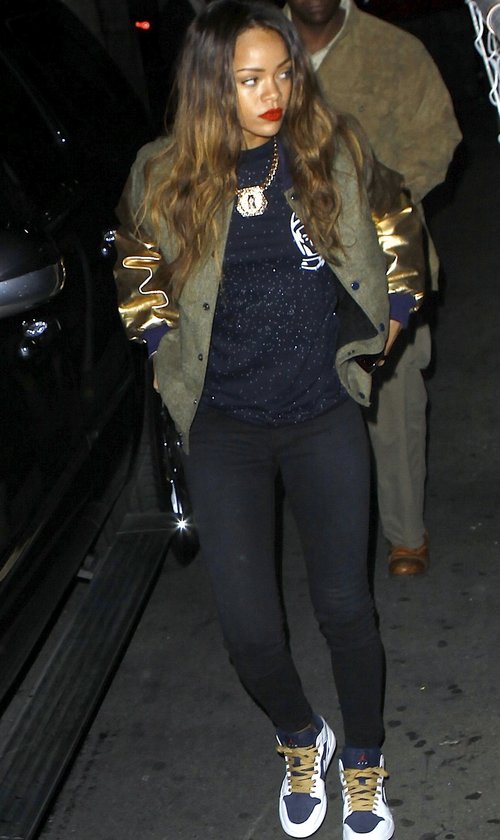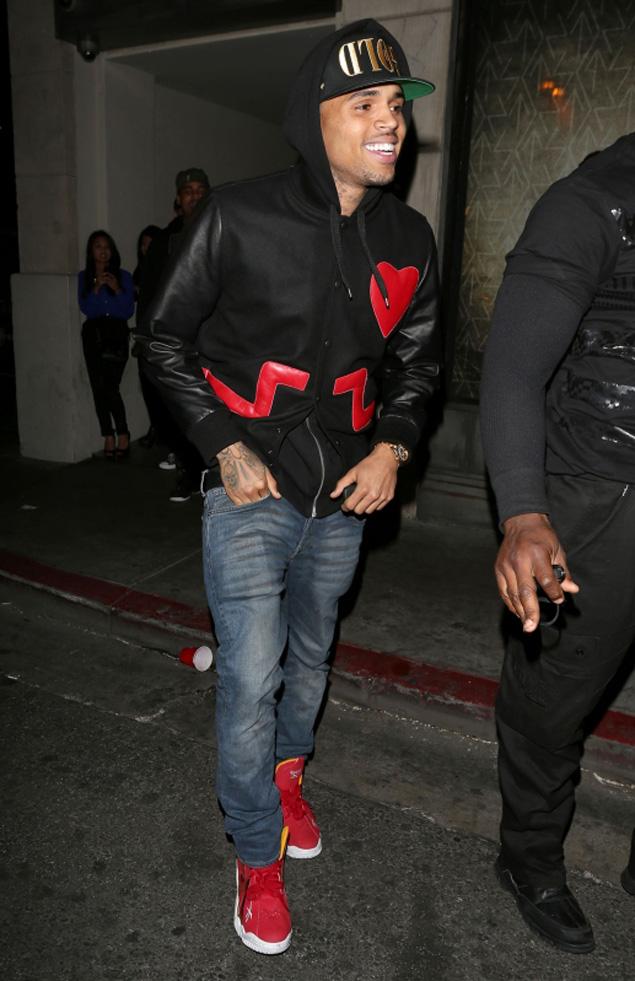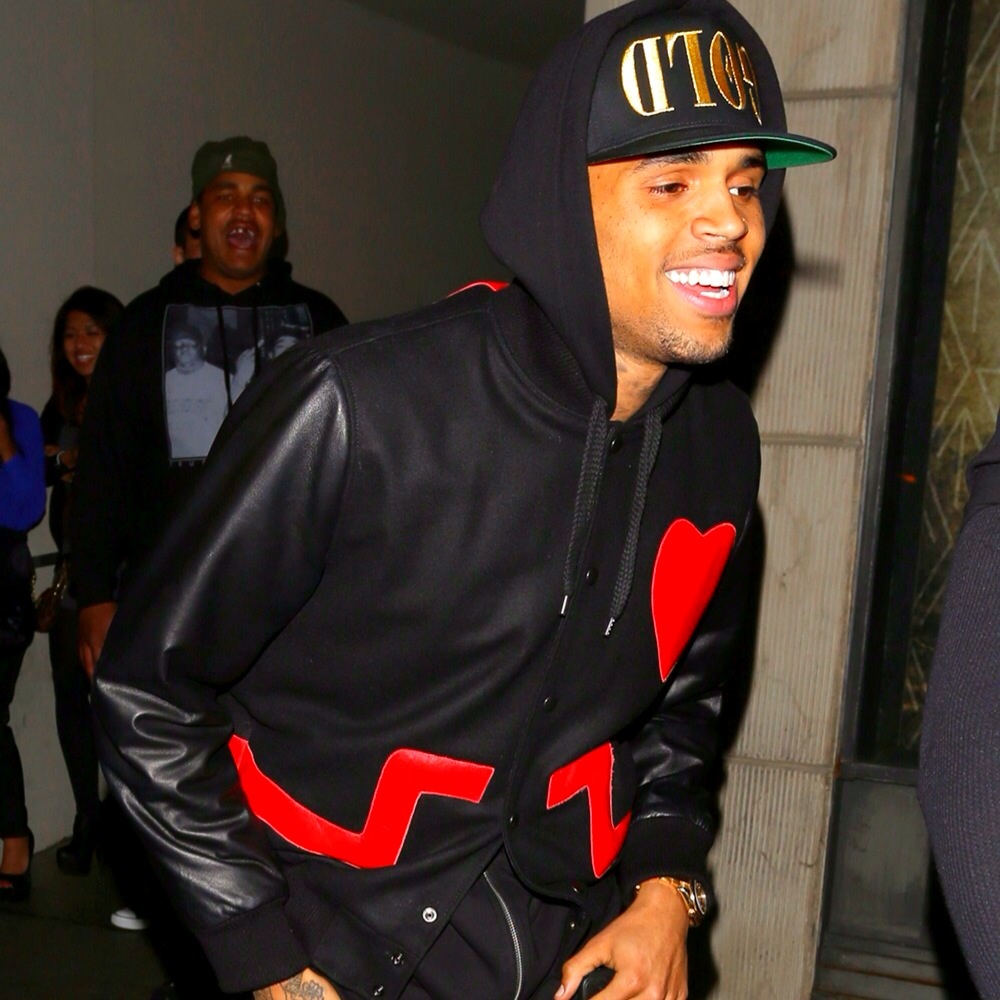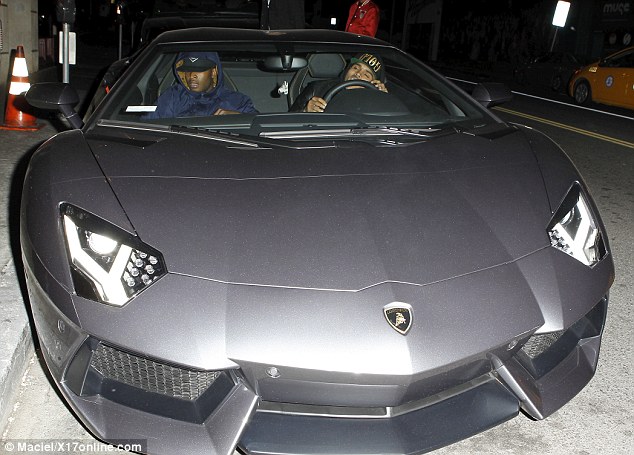 gallery"49593,49594,49595,49596,49597,49599″]