Beyonce and Jay-Z have been doing a good job at keeping their daughter Blue Ivy Carter out of the public eyes.
But the world finally got a glimpse of Blue Ivy in Beyonce's new documentary Life Is But a Dream on HBO.
The above photo is a still from the documentary showing Beyonce gazing at the world's most famous 1-year-old.
During a recent interview with Vogue, Beyonce calls Blue Ivy her "road dog," "homey," and "best friend."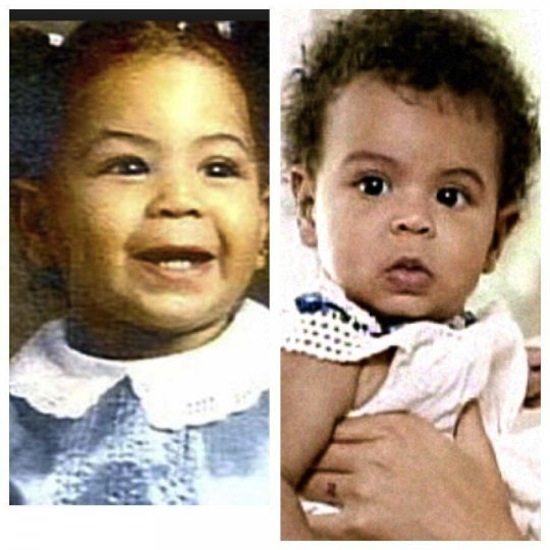 In the documentary, Beyonce also opens up about miscarriage.
"About two years ago, I was pregnant for the first time," Beyonce says. "And I heard the heartbeat, which was the most beautiful music I ever heard in my life."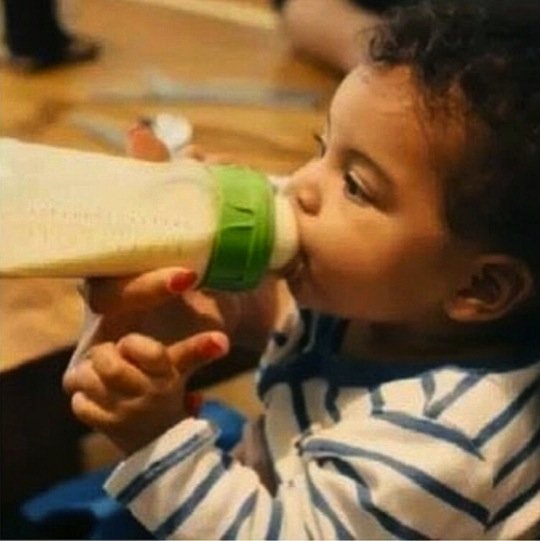 gallery"49700,49699,49698,49697,49696,49588″]