Rihanna is a ride or die chick.
The Bajan pop beauty was spotted yesterday going to court with her boyfriend Chris Brown.
Brown is back in court after the Los Angeles District Attorney filed court documents claiming that he faked his community service records which violate his five-year probation in the Rihanna beating case.
Chris Brown lawyer, Mark Geragos, told reported that Rihanna support Breezy in court because she feels its ridiculous what they are doing to him.
"She thinks it's utterly ridiculous what they're doing to him," Geragos said.
Brown's lawyer also blast the D.A. office for their handling of the case.
"I'm a little disturbed how the district attorney handled this," Geragos said in court. "It could have been handled much differently."
The Los Angeles D.A. has accused Chris Brown of faking over 200 hours of community service.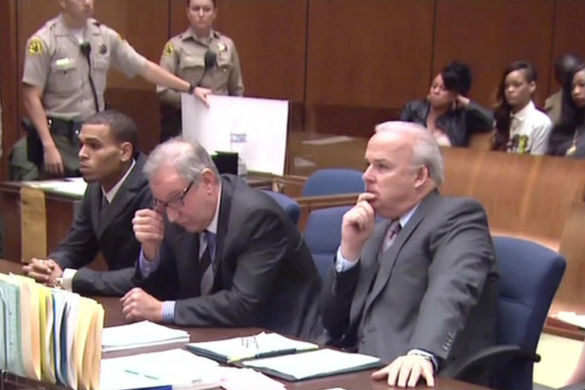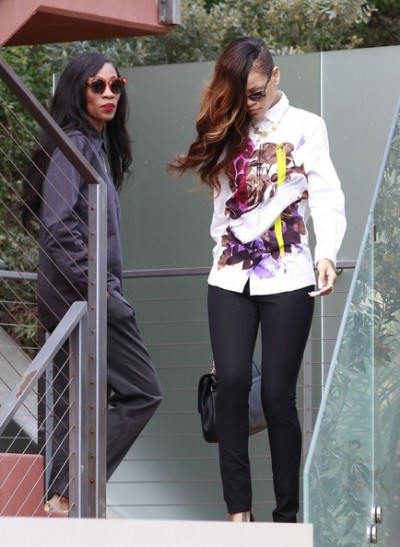 gallery"48760,48759,48756,48750,48753,48757″]